Traditional Website Design
With the digitization of the customer journey, businesses are increasingly relying on their websites to be the storefront of their business. This has caused a shift in the way websites fit into the overall business dynamics. According to the latest statistics, the industry average for a website redesign is between 12 and 24 months (from Hubspot – The Science of Website Redesign).
At HYPE we deliver modern online experiences ready for the considerate buying decisions. We help businesses facilitate customer evaluation by creating websites that deliver quick access to important information, intuitive navigation, and engaging calls to action.



We follow an agile process. This means that UX, visual design, and technology teams start working closely together from the very beginning of each project. Instead of waiting for UX to deliver completed wireframes, visual designers and developers start providing feedback immediately. As a result, our clients can see working prototypes and start providing feedback early on.







"Building our new company website has improved our brand exposure and this has boosted our lead generation by 23% in just 3 months"

— Nikolay Patrikov
Head of Product, Do It Wise
"After two months of working with the new website I have realized that we have now full control on how to publish and promote our content onsite."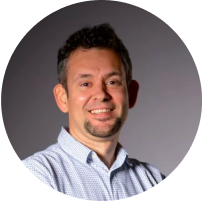 — Milen Yankulov
Marketing Manager, Ontotext
"Our website is a really solid foundation and the biggest digital asset for all marketing activities. So now we can definitely improve our lead generation and brand marketing for Transmetrics."
— Alexander Lapshin
Digital Marketing Lead, Transmetrics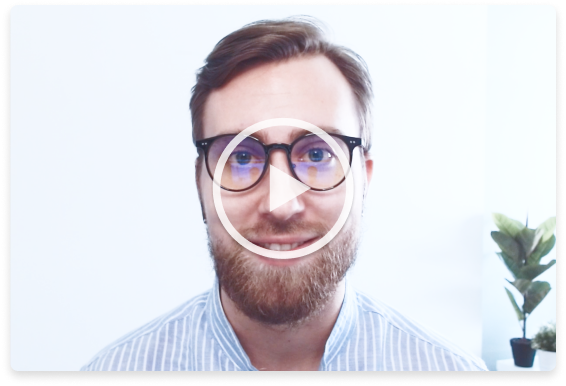 "I would definitely recommend HYPE to any B2B company looking to improve the design and lead generation from their website"
— Tim Koroteev
Marketing Director, Inspire Planner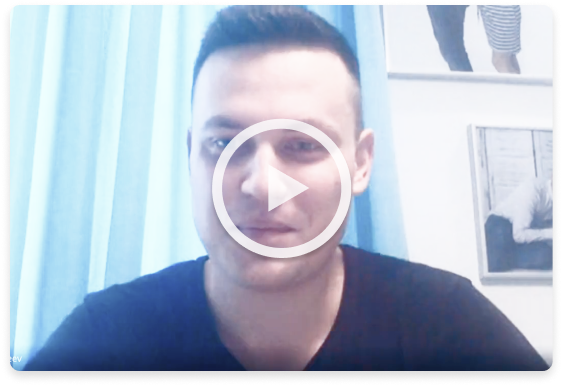 "In the past year HYPE helped us generate 4x more MQLs and sales opportunities."
— Valentina Porcu
Marketing Manager, NGA Human Resources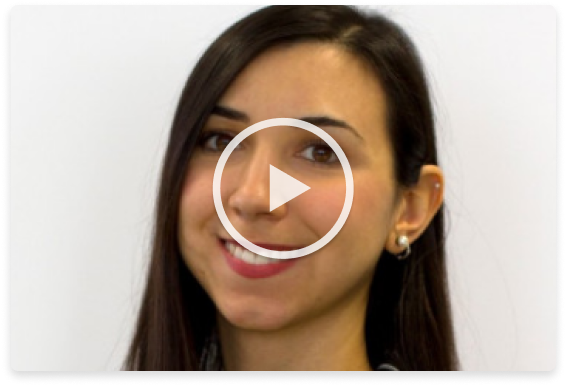 "HYPE implemented a marketing funnel that is generating a constant flow of leads for our sales team."
— Roy Campbell
Head of Marketing UKI, Alight Solutions Inc. (NYSE:ALIT)