Proven B2B Marketing Funnels that consistently generate MQLs and SQLs
We help modern B2B companies to implement efficient marketing systems (funnels) and predictably grow their business by generating a constant flow of qualified leads and sales opportunities.
By partnering with us, you will experience …
A steady flow of qualified leads every single month
Our marketing campaigns are currently generating for each of our clients anywhere from 21 up to 230 marketing qualified leads (MQLs) per month
Filled sales pipeline with
Sales Demos Appointments
The nurturing campaigns we implement, engage with the leads and convert them into warm, "ready to buy"
Scalable and Predictable Growth
The way our lead generation funnel is set up, will give you scalable, predictable and repeatable growth at optimal CAC and ROI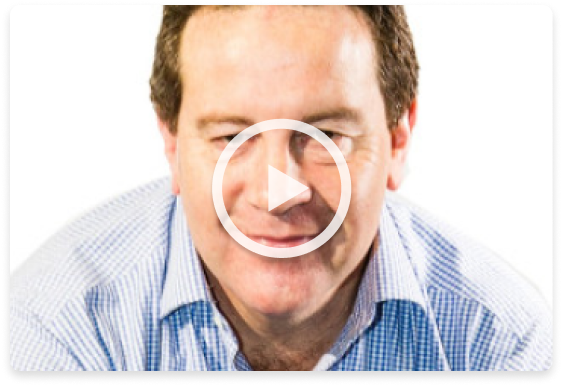 "HYPE implemented a marketing funnel that is generating a constant flow of leads for our sales team."
— Roy Campbell
Head of Marketing UKI, Alight Solutions Inc. (NYSE:ALIT)
Here's the process how
CDD transforms your website into a lead generation machine
B2B Strategy Blueprint
We cover all your service/product details, create the psychographic and demographic profiles of your ideal customer, setup sales goals, micro and macro KPIs and objectives. Based on that, we suggest the best strategy to reach your goals and map out the entire funnel.
Conversion Asset Development
We start building your funnel and each of its elements (conversion assets), designed to meet the KPIs we defined in the previous step, ensuring it is scalable enough to grow and multiply that number.
Campaign Launch
We start driving traffic to the lead generation funnel by launching a campaign on multiple platforms (Google Ads, LinkedIn Ads, Facebook Ads, etc) and make sure we target only people who match your ICP (Ideal customer profile).
Post-Launch Optimization
We optimize the campaign daily so you can reach the KPIs faster. Put simply, you will start getting more qualified leads at a lower cost. Since you are closing the leads offline, we will build a special leads tracker where you can share your sales team's feedback on the leads. This way we can go backwards and see where the quality leads come from (traffic channel, targeting, creative, etc) so we can get you more of those.
"I was deeply impressed with HYPE's streamlined approach towards our growth. Their whole process from the very beginning all the way to generating the first results and later on scaling our leadgen, it's just on another level. I've been working with quite a few enterprise marketing agencies, and I'd definitely say HYPE is the one that stood out to me the most."

Joke Peeters
Digital Marketing Manager, Northgate Arinso Inc.
We take care of everything you need for a successful B2B website redesign
The only thing we care about is for you to have a solid ROI.
To deliver on such a bold promise, we take care of every little detail and ensure your entire funnel is designed and built based on our best practices we learned from managing hundreds of SaaS campaigns and generating >12,000 leads every year.
Our packages include all the building blocks needed for a successful campaign:
B2B Strategy Blueprint
Avatar Development
Core Messages and USPs
SaaS Funnel Outline
Conversion Asset Development*
Lead Magnet
Teaser Video
Demo Video
Banner Ads
Core Offer Landing Page
Lead Magnet Landing Page
Email Sequence
Campaign Launch
LinkedIn Ads
Google Ads
Facebook Ads
Tracking
Email Automation
CRM Integration
Leads Automation
Optimization & Scaling
A/B and MVT Tests
Audience Expansion
ROI Optimization
Scaling
*We take care of the copywriting, design, and build of all those assets

Borislav Tatarov
Head of Marketing

George Balinov
Head of Design

Emilia Petkova
Senior Account Executive

Christoper Enolpe
Unbounce Developer

Jam Padillo
Senior Wordpress Developer

Teodora Plamenova
Campaign Manager - Google Ads

Yordanka Mihaleva
Lead Conversion Designer

Alexandra Tankova
Lead Conversion Designer

Teodora Gigova
Lead Conversion Designer
Our in-house team of certified professionals aren't just experts in their respective fields, but also exclusively experienced in B2B campaigns since 2016.
After thousands of A/B tests and millions in ad spend, we've developed FastTrack™ – the ultimate B2B lead generation framework, which is tested and proven to work every single time.
FastTrack™ incorporates all the best practices and strategies that have proven to work – everything a B2B company needs in order to generate quality leads like clockwork.
This framework has generated thousands of leads for companies in any size – from boutique enterprise service providers to multinational publicly traded companies.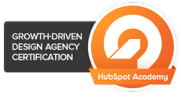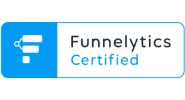 Full transparency – we hold nothing back
Dedicated Account Manager
You will have a dedicated account manager, which will be your main point of contact. He/She will guide you through the whole process and validate all decisions on our end. Unlike other agencies, our account managers have up to four clients at a time to make sure you will get all the attention you deserve.
Progress Dashboard
You will have access to your project dashboard to follow how it's progressing in real-time. You will aslo be able to collaborate with our team and approve the deliverables faster.
Weekly Performance Reports
Every Monday at 8 am, you will receive a performance report with your funnel's most important metrics (Leads, CPL, Opportunities, Cost per opportunity, etc.). Start your week on a positive note, knowing your pipeline is full of sales opportunities waiting to be closed.
We Get Results
Watch our clients, on video, talking
about their results working with us
"In the past year HYPE helped us generate 4x more MQLs and sales opportunities."
— Valentina Porcu
Marketing Manager, NGA Human Resources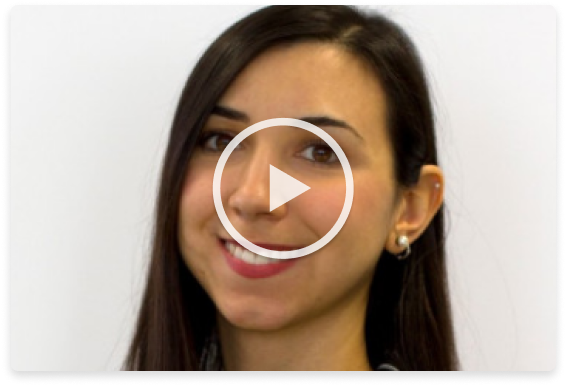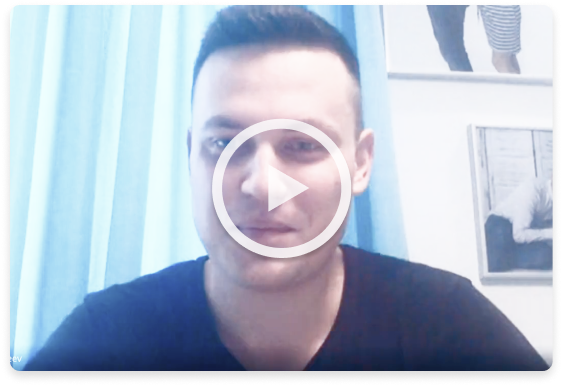 "I would definitely recommend HYPE to any B2B company looking to improve the design and lead generation from their website"
— Tim Koroteev
Marketing Director, Inspire Planner
Take a look at some of our case studies
Who can benefit from our leadgen strategies?
Our lead generation strategies are designed and tested to various industries within the B2B sector, ranging from small professional consulting firms to large publicly traded companies with campaigns in 10+ different countries.
Ideally, our funnels work the best for:
Enterprise Service Providers
We've seen great results with B2B service providers (BPOs, consultants, enterprise services integrators) where the main goal is to generate qualified leads and sales opportunities.
Enterprise SaaS Developers
The second vertical we specialise is SaaS/on-prem software developers where we generate qualified leads and sales demos.
"Our website is a really solid foundation and the biggest digital asset for all marketing activities. So now we can definitely improve our lead generation and brand marketing for Transmetrics."
— Alexander Lapshin
Digital Marketing Lead, Transmetrics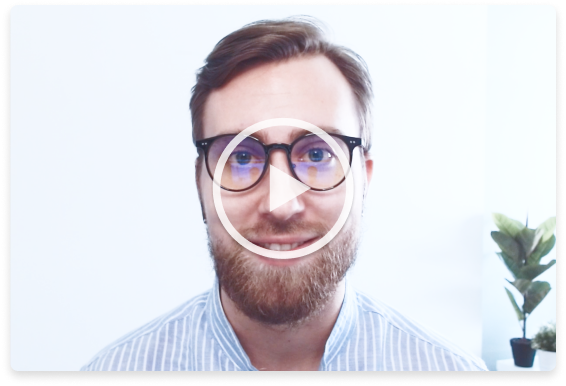 "HYPE is just what we've been looking for — a team of highly seasoned professionals who know our business and are easy to communicate with."

Danail Andonov
Digital Marketing Manager, Intelligent Systems
"HYPE's team did a great job at understanding our idea and business objectives and translating them from a concept to an actual product. We're now actively using the website in promotional activities."

Adam MacLeod
Head of Investment Strategy & Research, Castleforge Partners
"HYPE have been very professional and have done great job on rebranding our company. Building our new company website has improved our brand exposure and this has boosted our lead generation by 23% in just 3 months"

Nikolay Patrikov
Head of Product, Do It Wise
"After two months of working with the new website I have realised that we have now full control on how to publish and promote our content onsite."

Milen Yankulov
Marketing Manager, Ontotext