Helping Transmetrics reposition their product as the AI platform that redefines logistics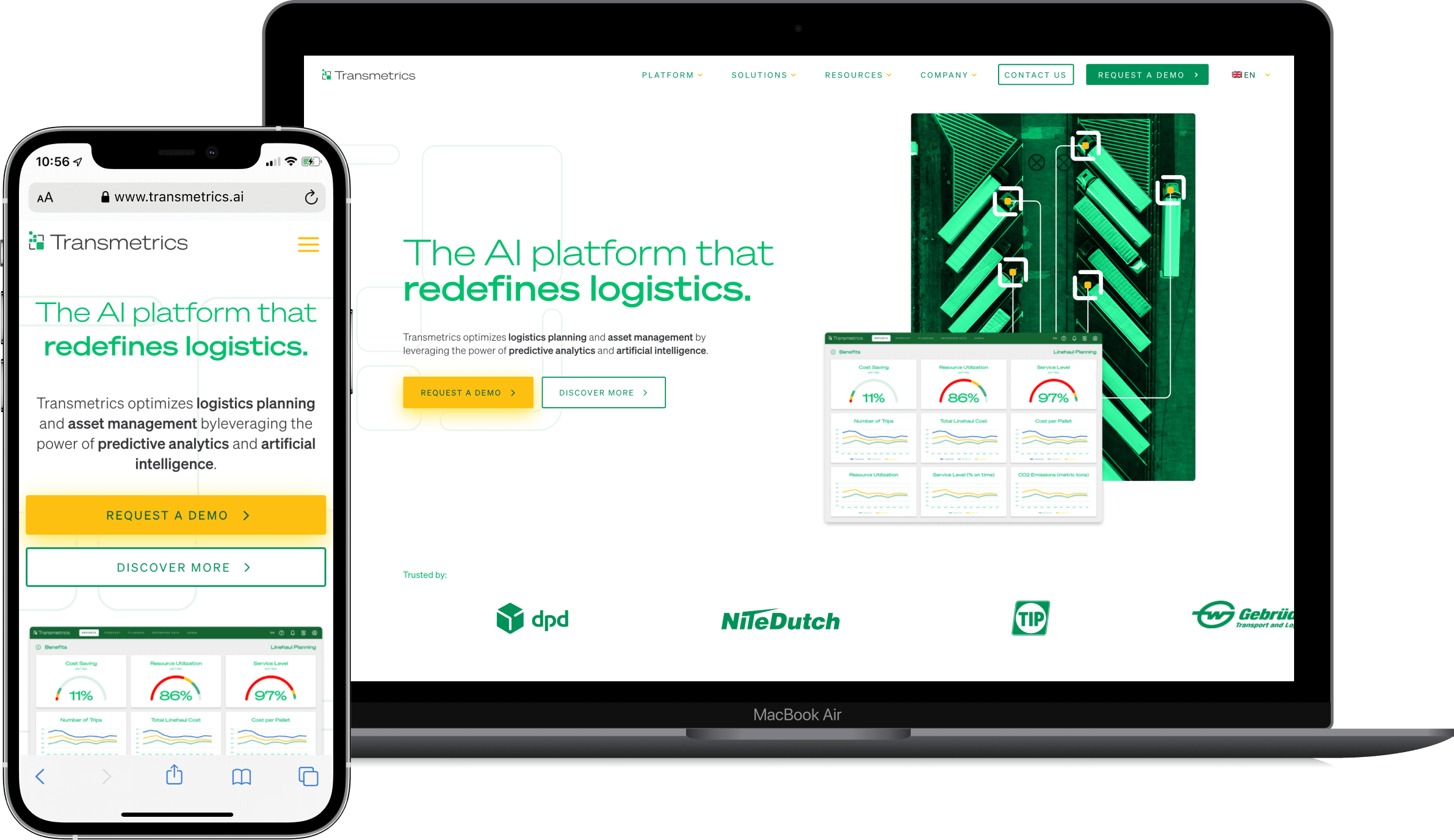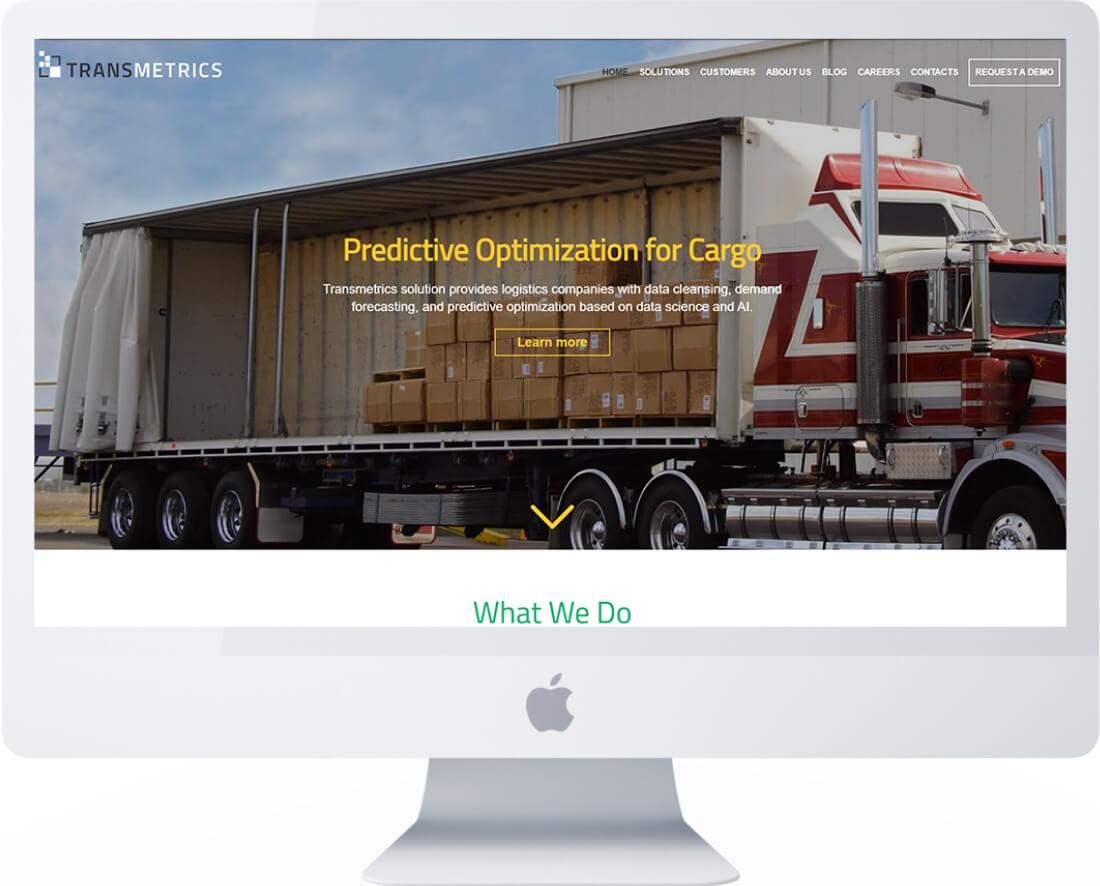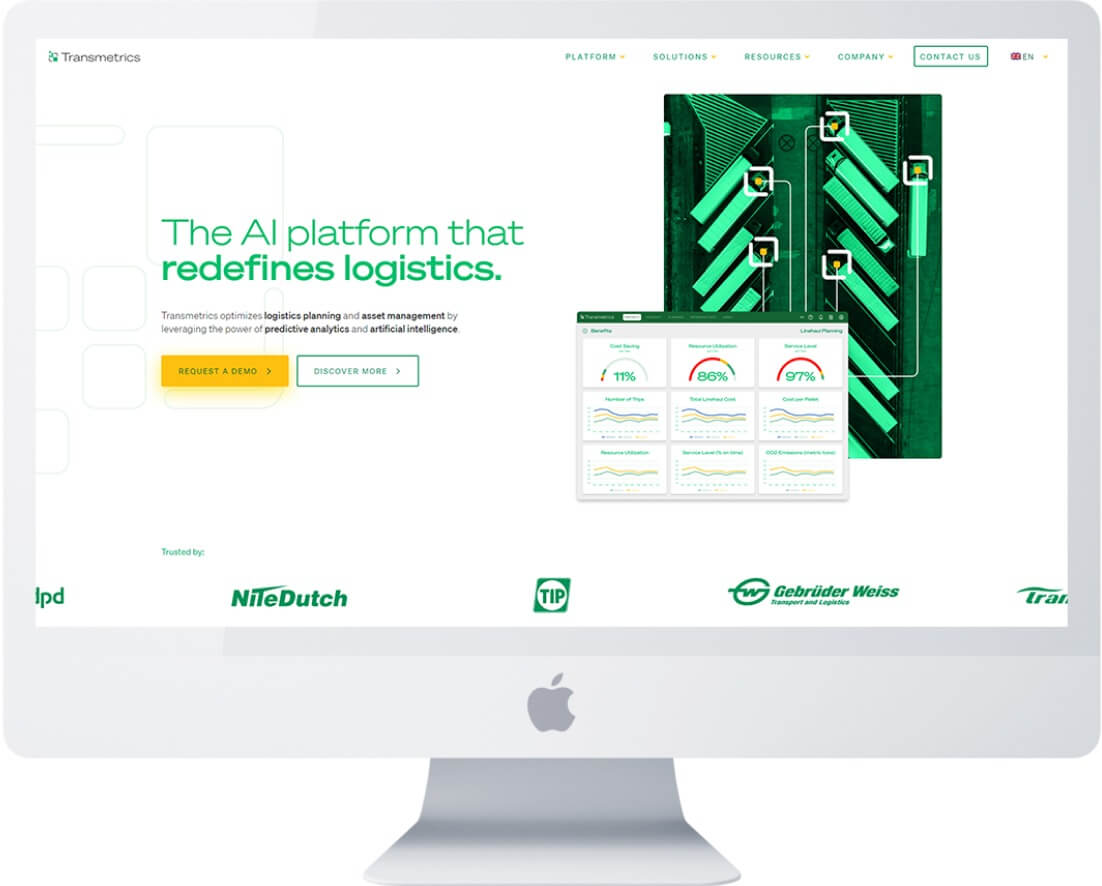 Client
Transmetrics optimizes transport planning by leveraging the power of machine learning and predictive analytics. Transmetrics combines the strengths of humans and artificial intelligence, ensuring the highest operational benefits and reducing the environmental impact of logistics..
Challenge
Their existing website and branding did not present Transmetrics and product as a breakthrough AI solution in the logistics industry.
Solution
We used Growth-driven Design methodology to completely redesign Transmetrics' website and in parallel did a complete rebranding.
Website Discovery & Prototyping
Since the project timeline was really tight, we relied on a Growth-Driven Design process. We managed to launch an initial version of the website in about 2 months, and spend about 2 more months polishing and improving.
Deliverables:
Mapping the current structure and suggesting improvements in a Site Map
Lo-fi (wireframe) clickable prototype with 2 rounds of revisions
Hi-fi clickable prototype of the final design with 2 rounds of revisions

Website Design
Used the existing website as a foundation
Applied conversion optimization tactics for layout, content and call-to-actions (CTAs)
Introduced the new visual branding in the website design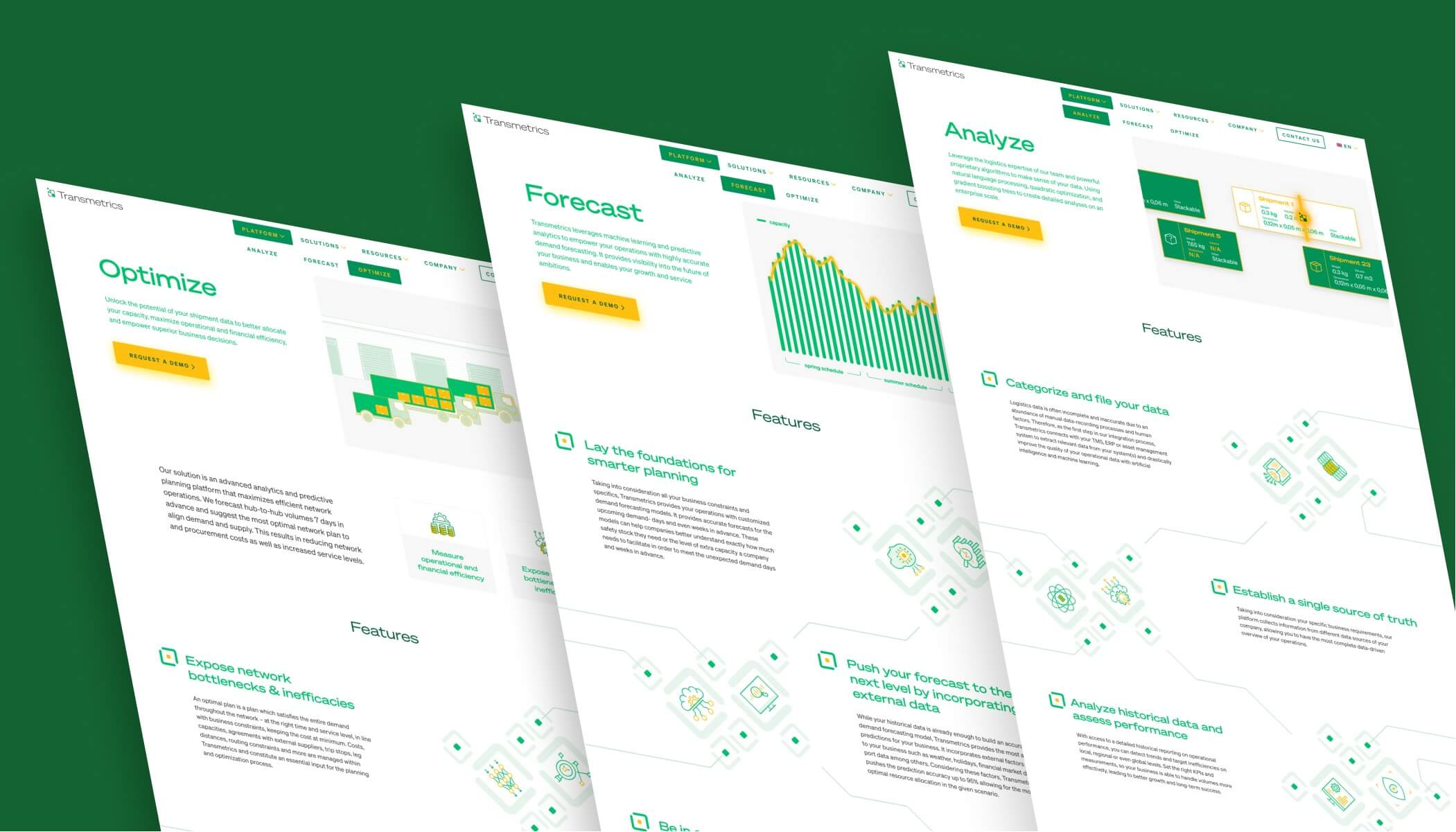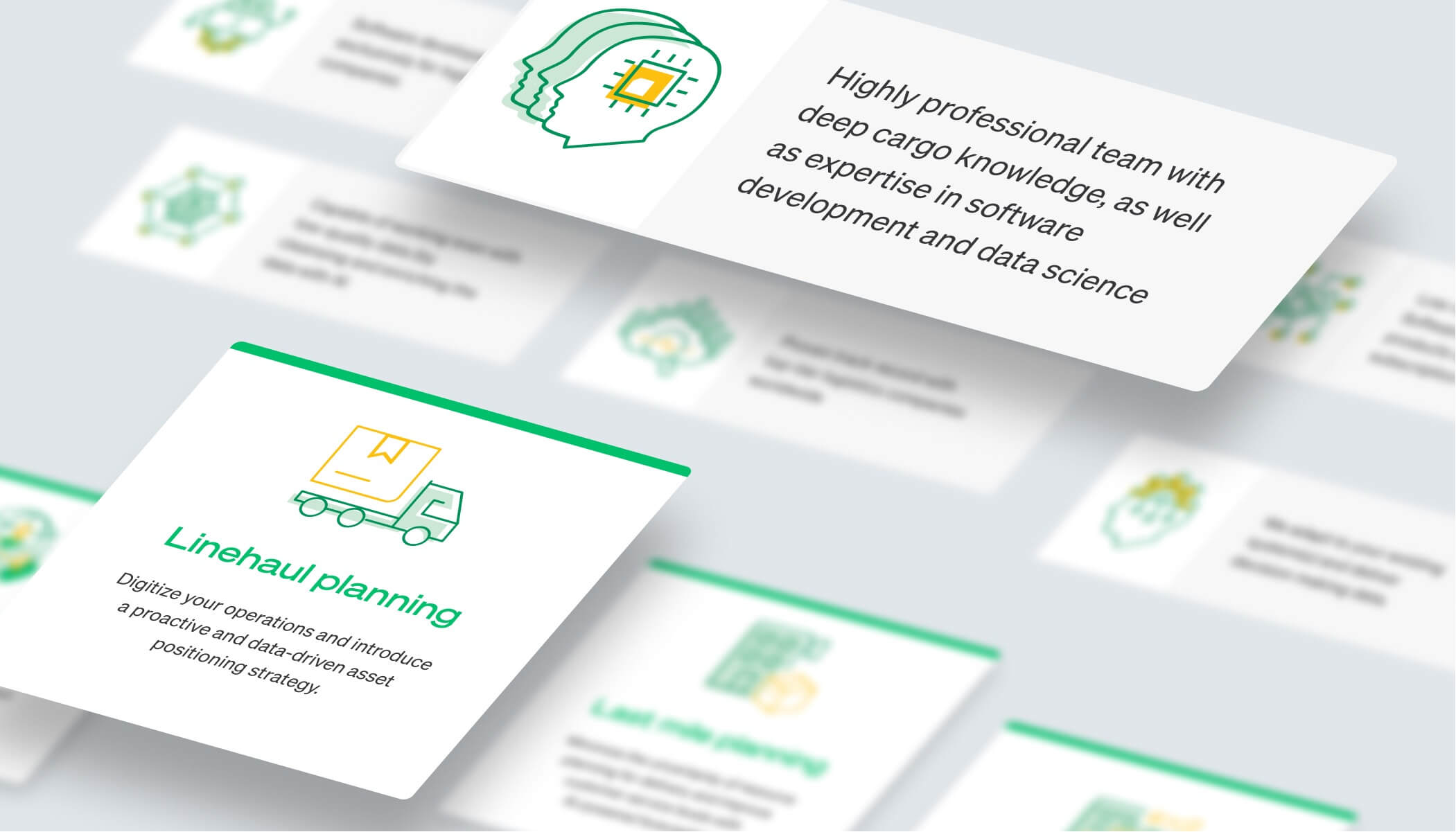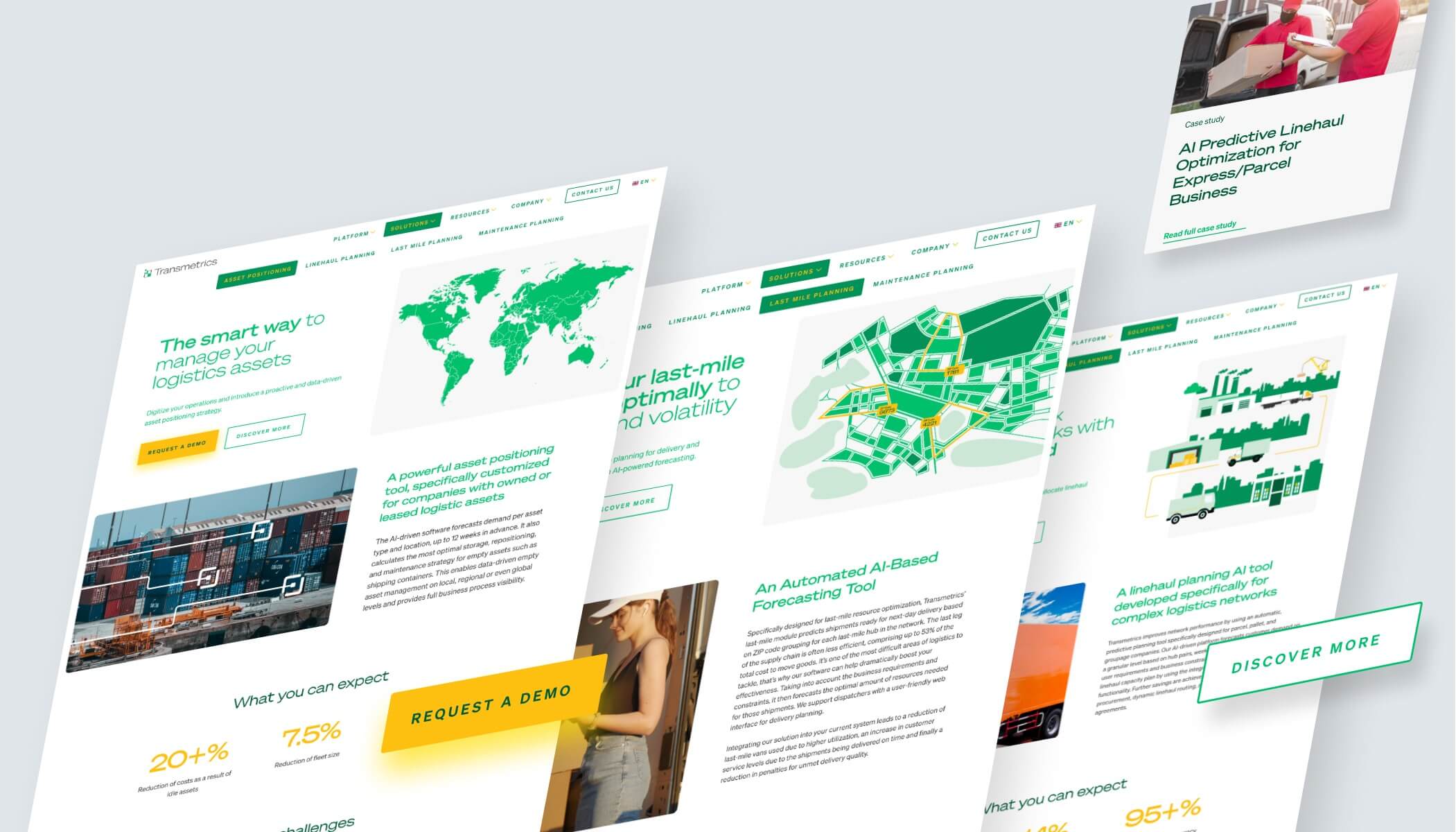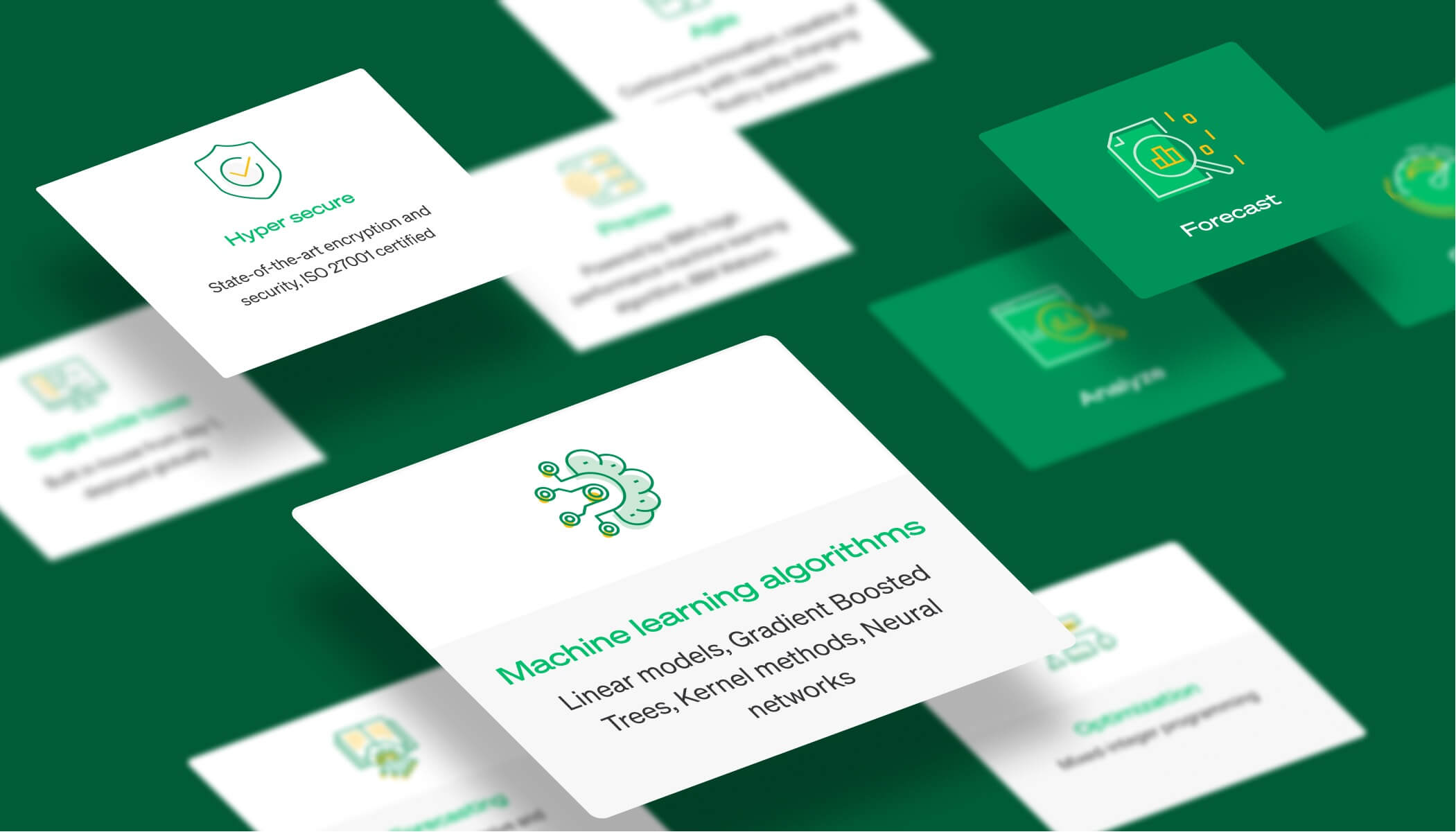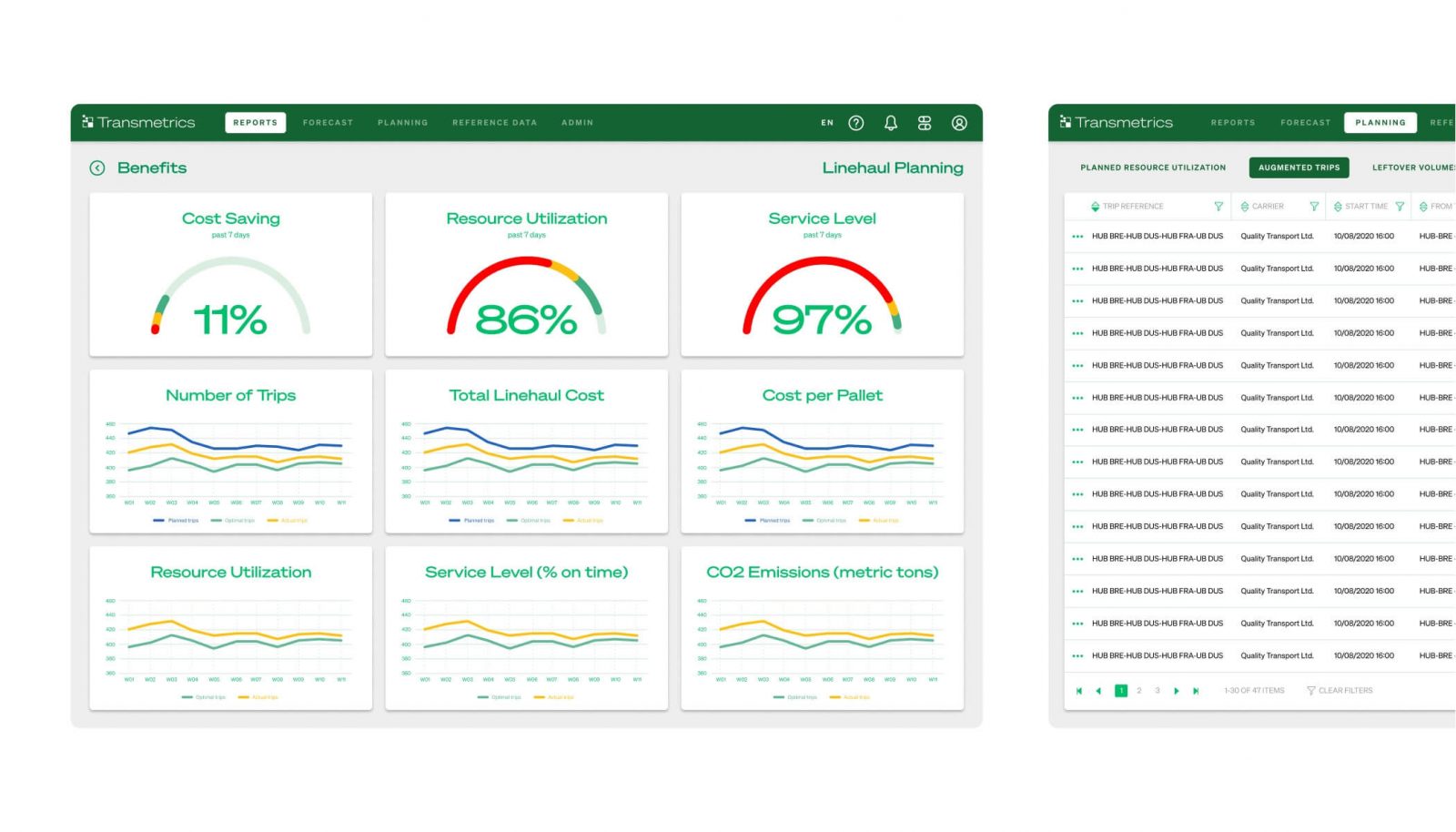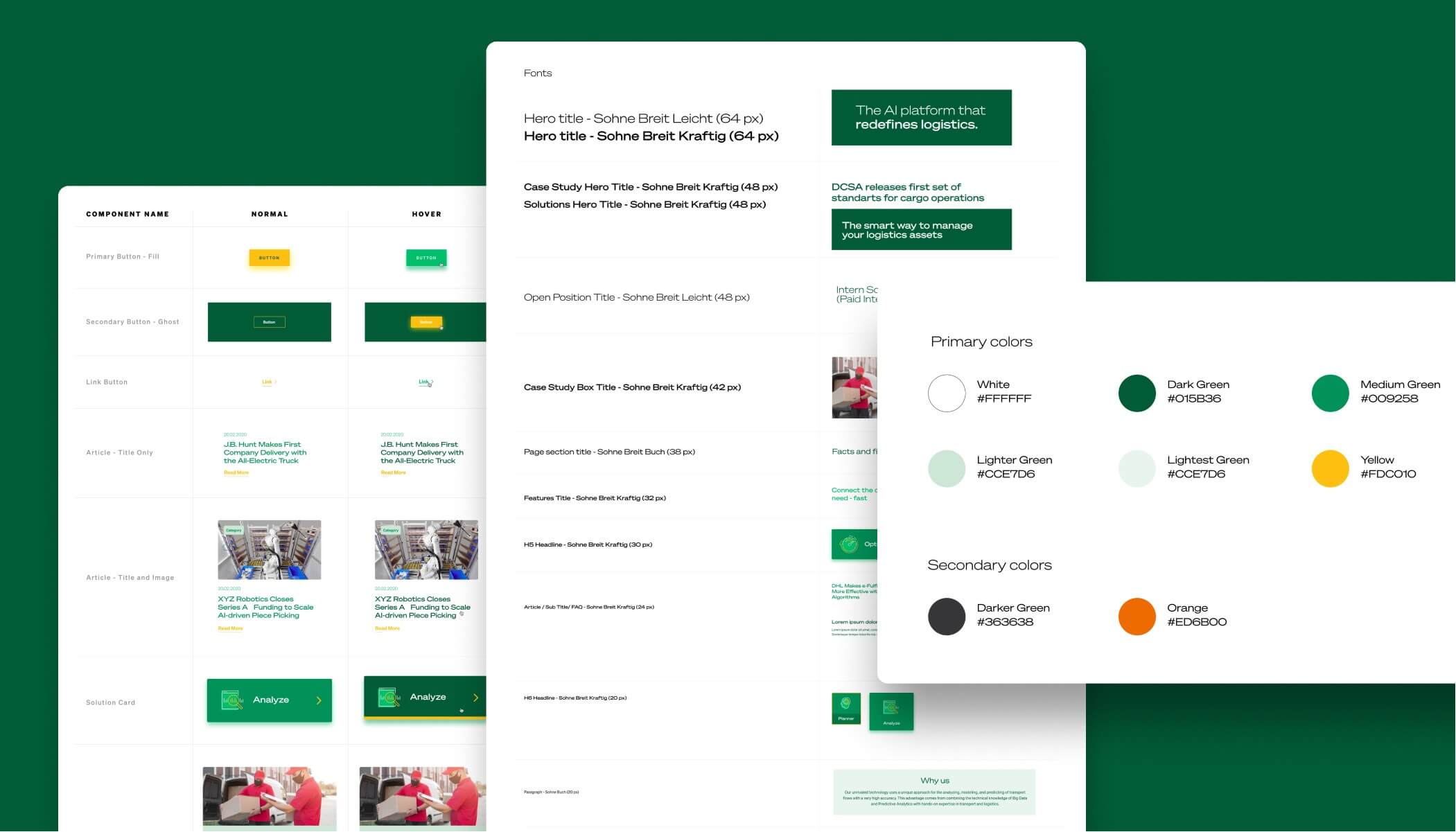 Branding
Explored new ideas and options for the logo
Designed a new symbol and lettering
Defined new visual style with colors, fonts and illustrations
Captured all visuals in Brand Guidelines document