Redesign your old-school B2B website to a modern lead-generation machine
We help medium-size and large B2B enterprises to redesign their website and convert it to a powerful digital asset: one that won't just look slick and beautiful, but also generate qualified leads and sales opportunities.
By partnering with us, you will experience …
More leads, opportunities and RFPs generated from your website
Our methodology optimizes your key pages (both visually and content-wise) as a result your conversion rate increases and you will be turning more visitors into leads and sales opportunities. This also means you are getting better ROI from your marketing activities that drive traffic to your website like paid ads, social media posts, SEO traffic, press releases, etc.
Launch quickly
We apply agile development principles to shorten the time to market for your website. We do that by focusing on real impact rather than websites bloated with functionalities with uncertain value.
Continually improve performance
In contrast to traditional design where you launch a website and don't touch it for 1-2 years, GDD relies on constant optimization to get you as closer to your business goals as possible. This means that immediately after launching the initial version of your website we start researching, testing and learning so we can introduce improvements to conversions and user experience.
Visually Stunning Website to make your competitors jealous
Aside from being a lead-generating machine, your website will look super slick and modern. From smooth animations to custom designed images, and blazing fast page loading speed, it will be a piece of art you will be proud to show off with.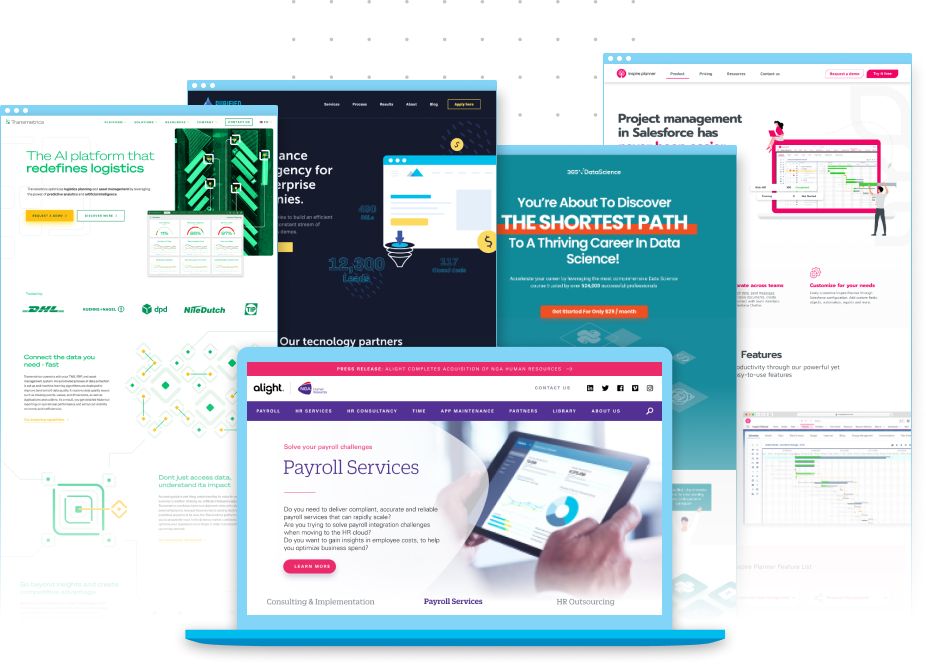 "Our website is a really solid foundation and the biggest digital asset for all marketing activities. So now we can definitely improve our lead generation and brand marketing for Transmetrics."
— Alexander Lapshin
Digital Marketing Lead, Transmetrics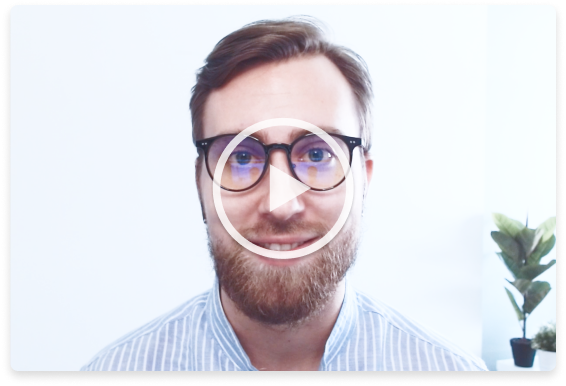 Why is CDD the best framework for B2B redesign?
After thousands of A/B tests and millions spent in ads, to see what works and what doesn't,
we've developed the ultimate B2B website redesign framework that we called Conversion-Driven Design (CDD).
A modern approach to designing highly converting websites
Incorporates all the best practices and assets that have proven to work.
Eliminates inefficiencies in traditional website design approaches
Everything a B2B website needs to maximize the conversion rate and generate quality leads like clockwork.
12%
avg. increase for home and product pages
54%
increase on avg. time on pages
15%
increase in inbound MQLs
130%
increase in Whitepaper downloads
20.68%
increase in website sessions
19.69%
increase in new users
12%
avg. increase for home and product pages
54%
increase on avg. time on pages
15%
increase in inbound MQLs
12%
avg. increase for home and product pages
54%
increase on avg. time on pages
15%
increase in inbound MQLs
Here's the process how
CDD transforms your website into a lead generation machine
Design Strategy Blueprint
We cover all your service/product details, create the psychographic and demographic profiles of your ideal customer, setup sales goals, micro and macro KPIs and objectives. Based on that, we suggest the best design strategy to reach your goals and map out the entire website.
Website Launchpad
Now that we have the blueprint we start building all the website's components and conversion assets, specifically designed to meet the KPIs we defined in the previous step and ensuring it is scalable enough to grow and multiply that number.
Website Go-LIVE
We implement all the assets, website functionalities and behaviour tracking on the website. After throughout QA we launch the website.
Post-Launch Optimization
We optimize the campaign daily so you can reach the KPIs faster. Put simply, you will start getting more qualified leads at a lower cost. Since you are closing the leads offline, we will build a special leads tracker where you can share your sales team's feedback on the leads. This way we can go backwards and see where the quality leads come from (traffic channel, targeting, creative, etc) so we can get you more of those.
"After two months of working with the new website I have realised that we have now full control on how to publish and promote our content onsite."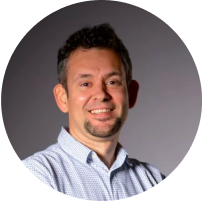 Milen Yankulov
Marketing Manager, Ontotext
We take care of everything you need for a successful B2B website redesign
Our main objective is to provide you with a solid return on your investment as fast as possible.
To deliver on such a bold promise, we take care of every little detail and ensure your entire website is designed and built based on our best practices we learned from developed and optimized hundreds of B2B websites. Our packages include all the elements of a successful redesign campaign:
B2B Design Strategy Blueprint
Avatar Development
Core Messages and USPs
Website Map
Strategy Blueprint
Website Launchpad
Wireframes
Copywriting
Visual Design
Server Setup
Technical Implementation
Website Go-LIVE
Behaviour Tracking Setup
A/B Tracking Setup
Speed Optimization
On-Page SEO Setup
Content Migration
Functionalities
Implementation
Post-Launch Optimization
A/B Sprint Cycles
Audience Expansion
ROI Optimization
Scaling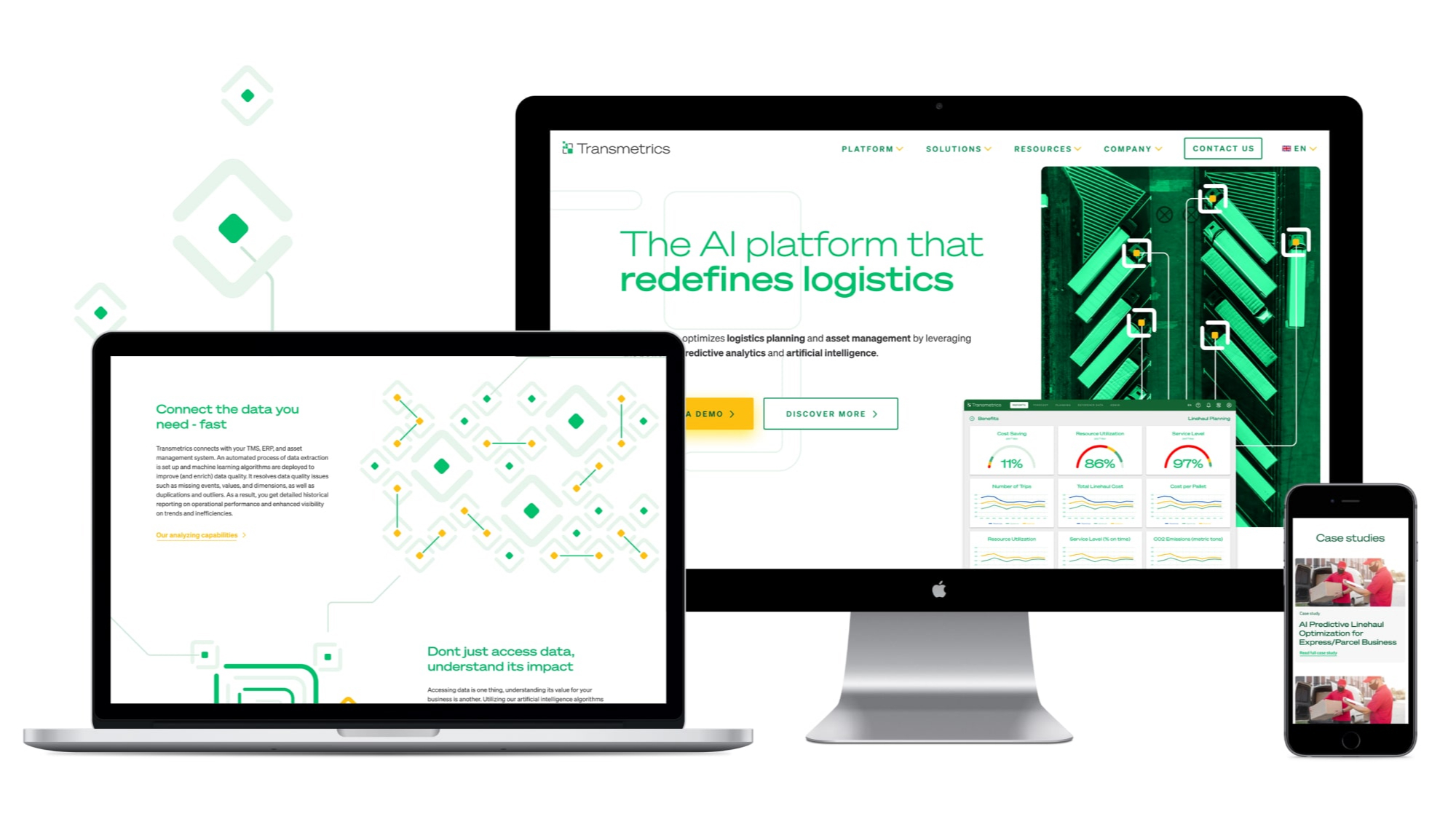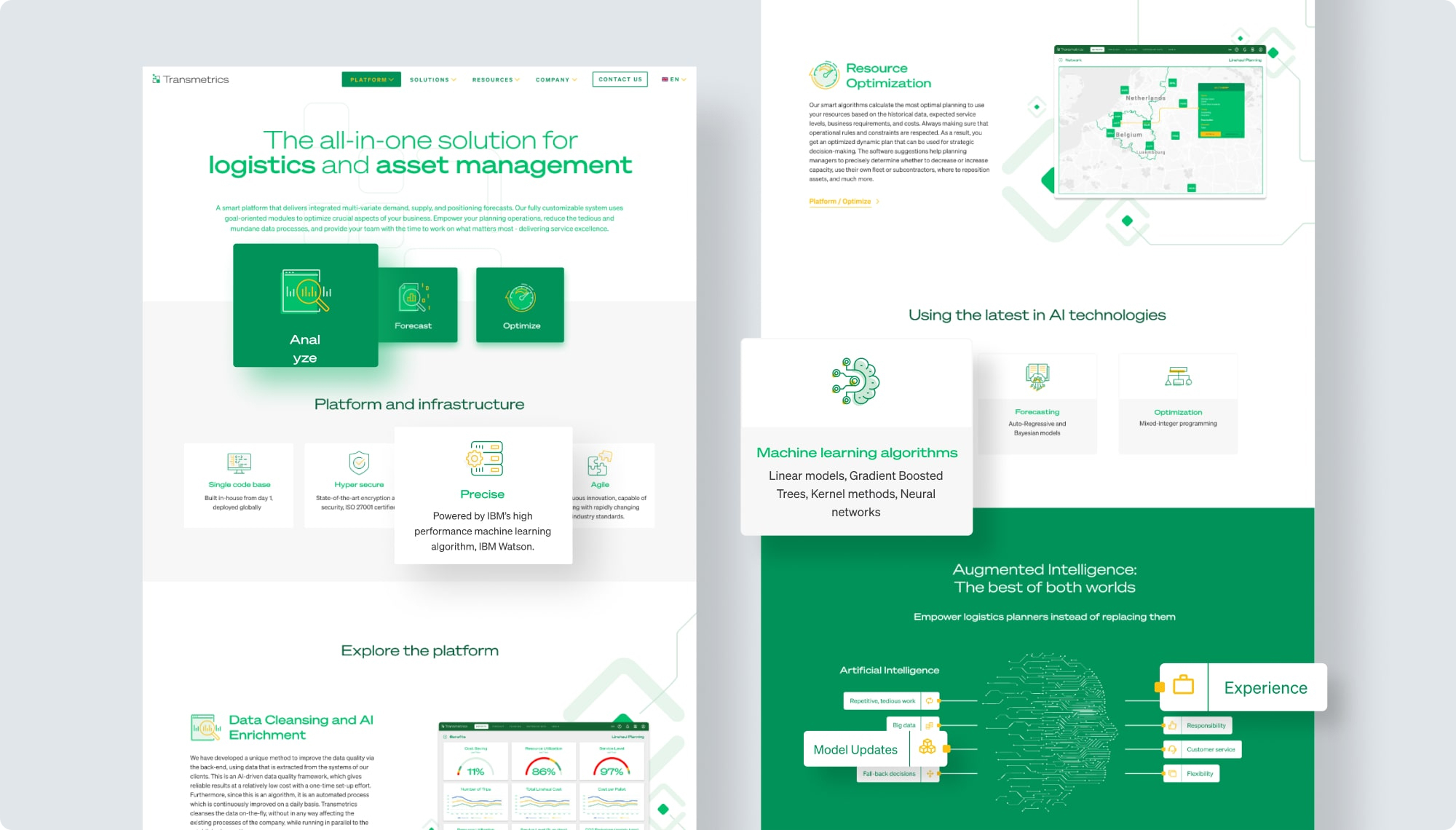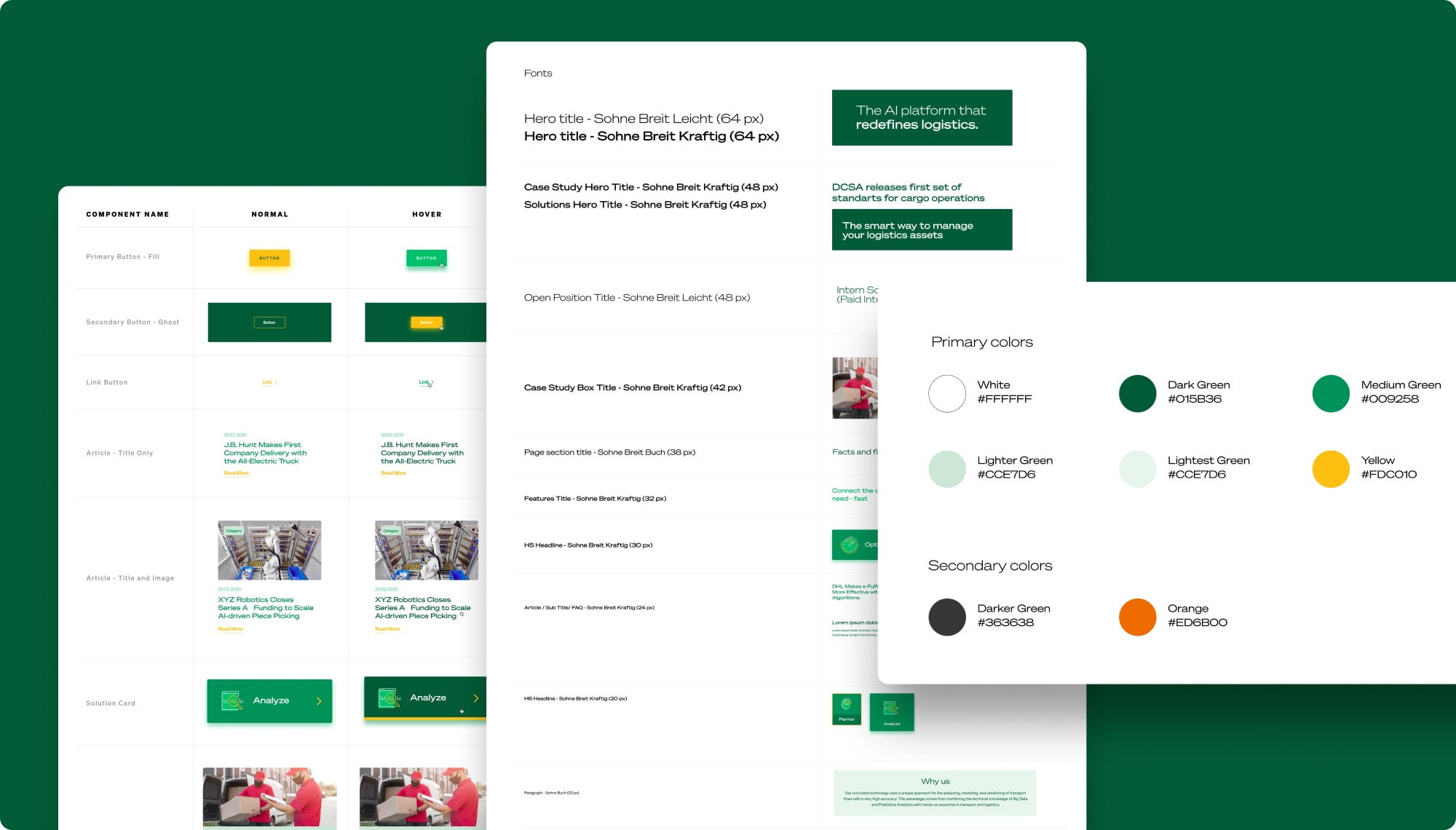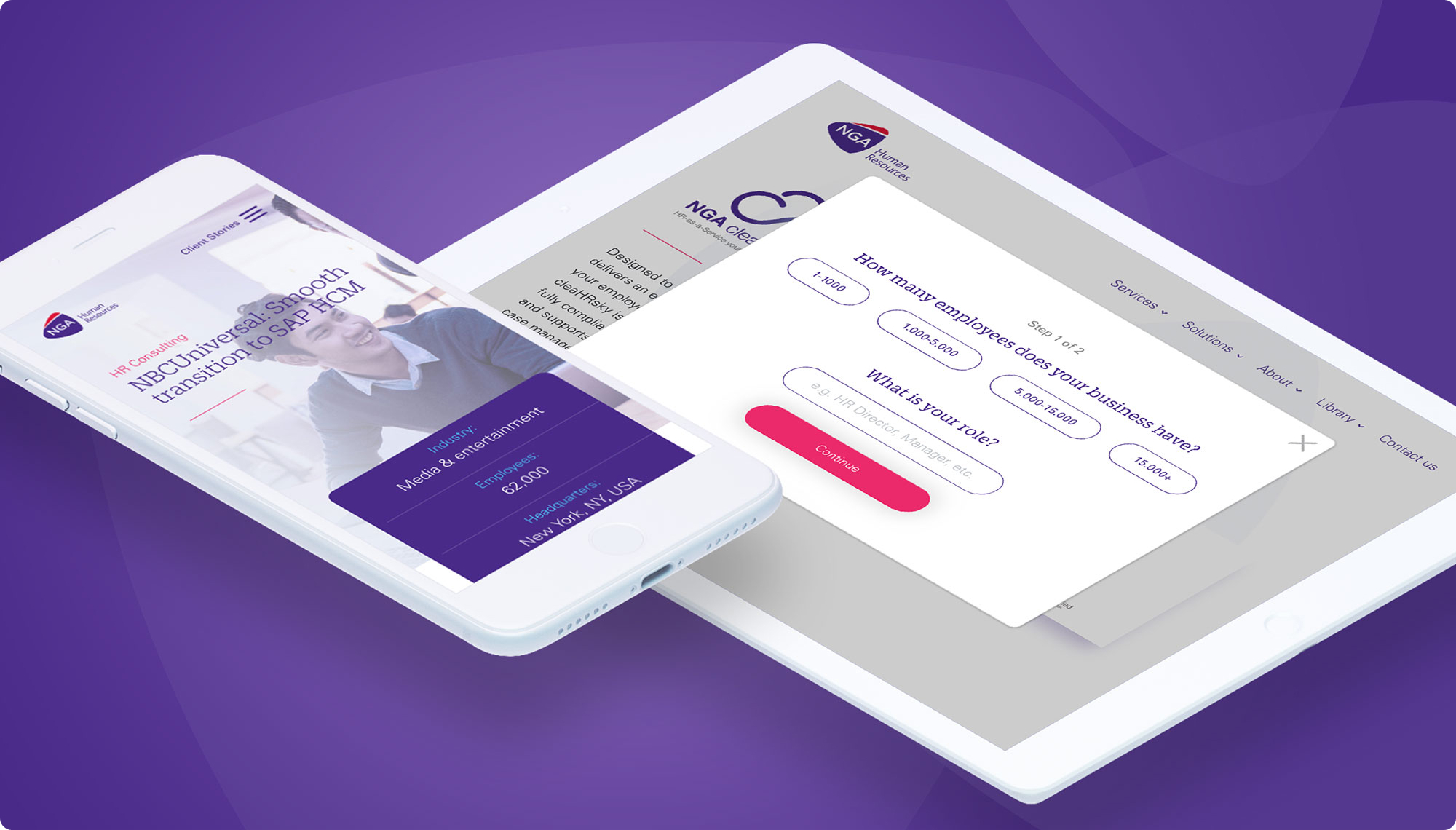 Conversion-optimized website redesign for ex. NGA HR (now Alight)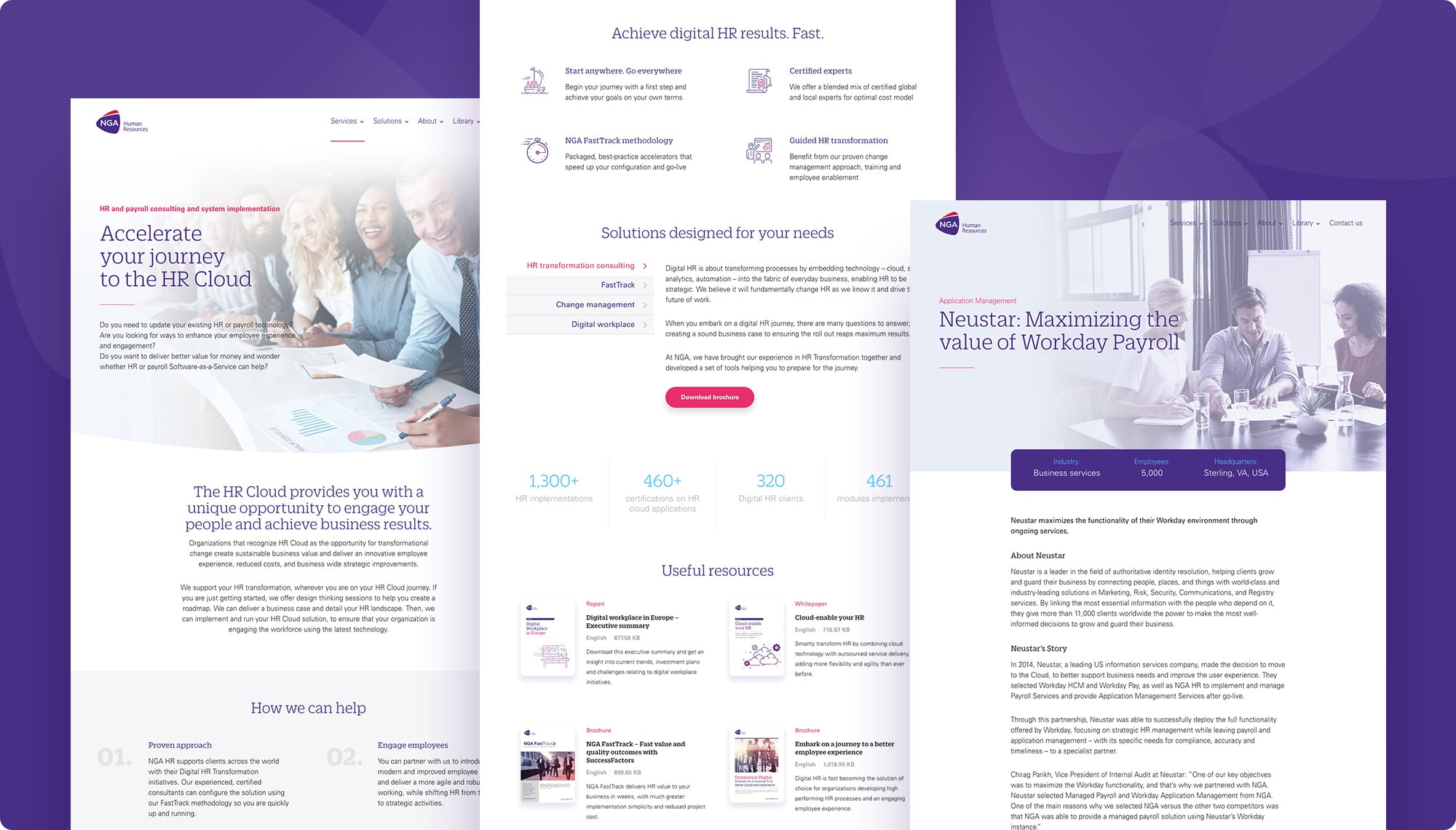 Services landing pages for ex. NGA HR (now Alight)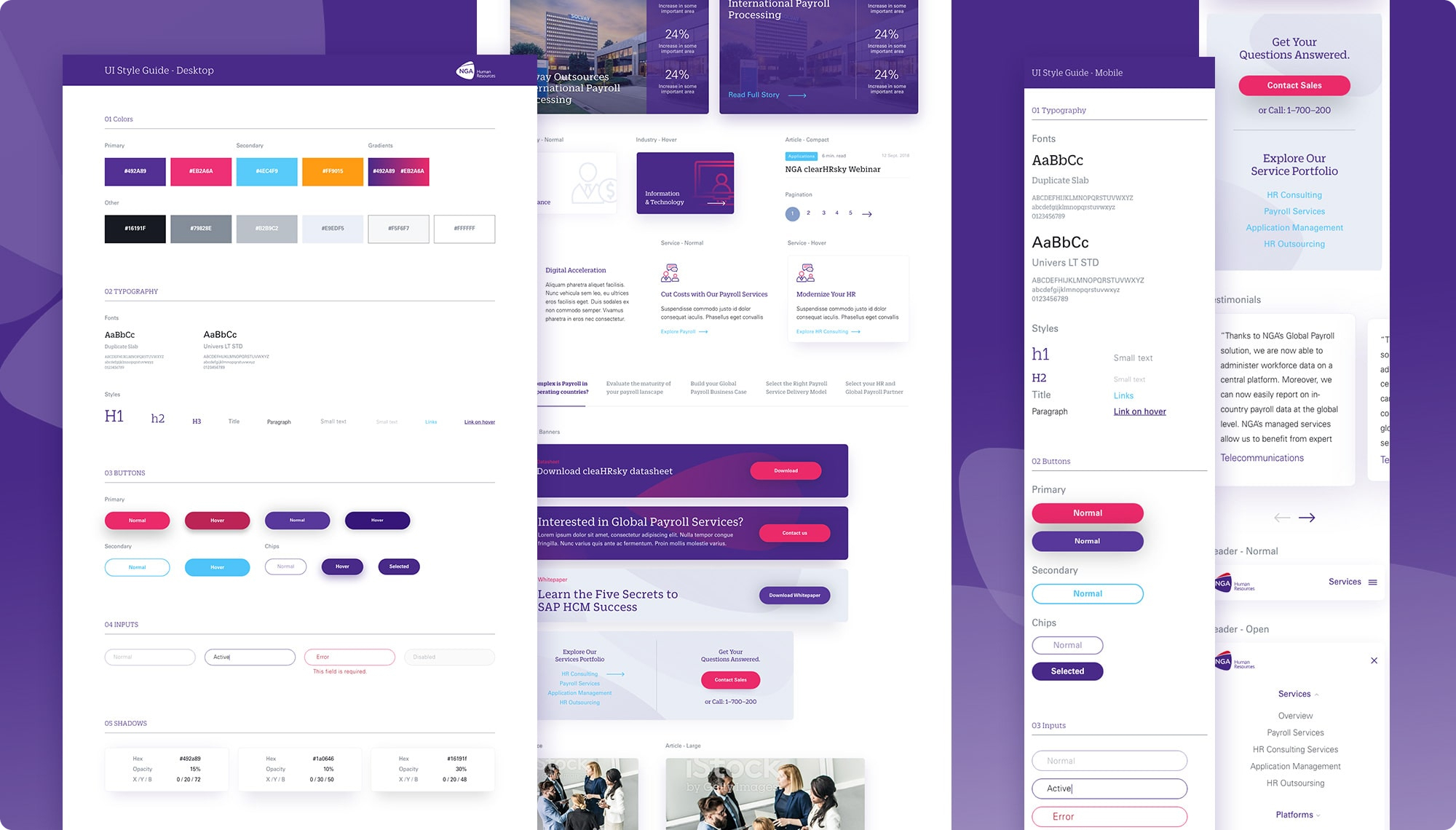 Styleguide and mobile versions for ex. NGA HR (now Alight)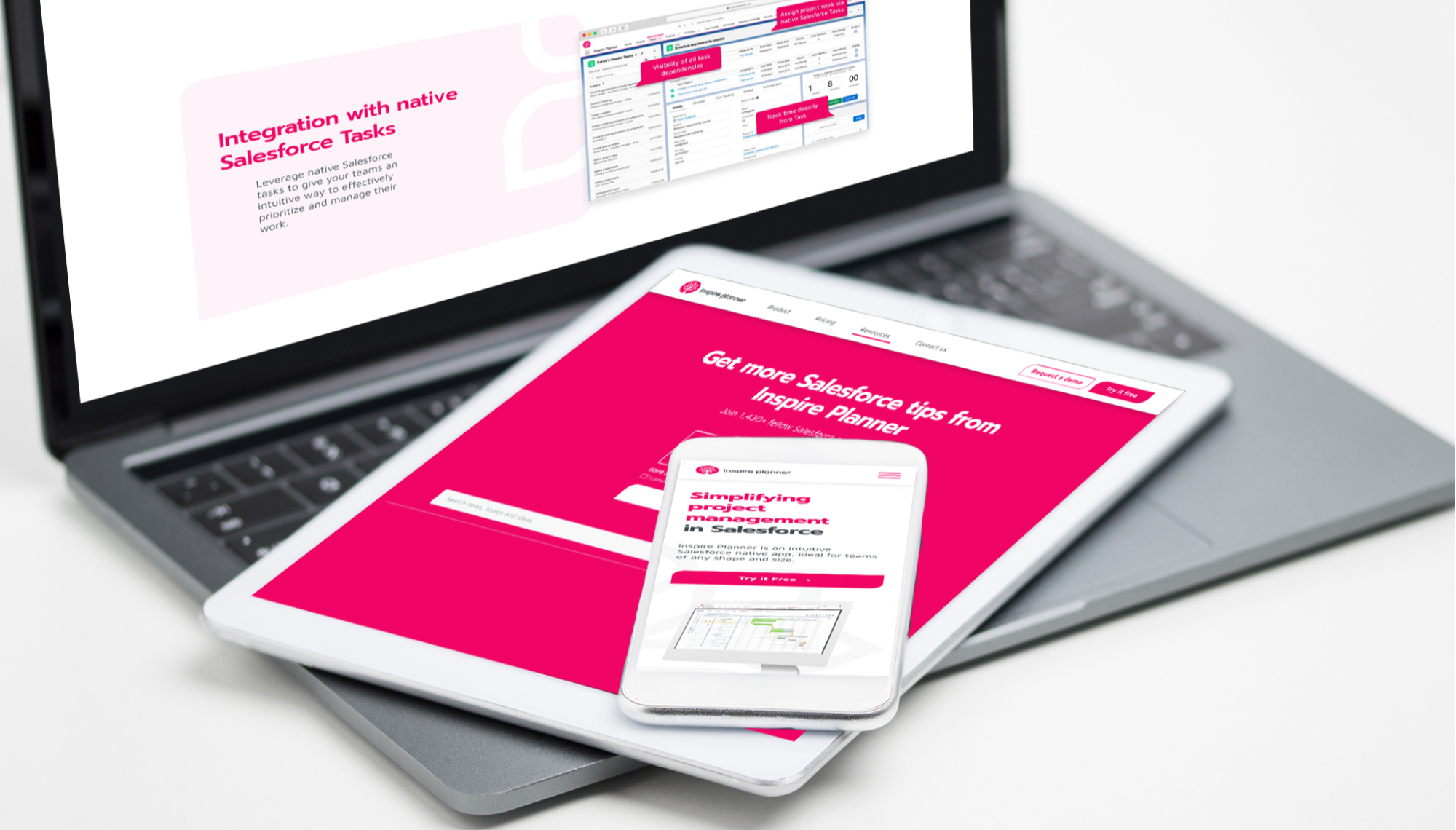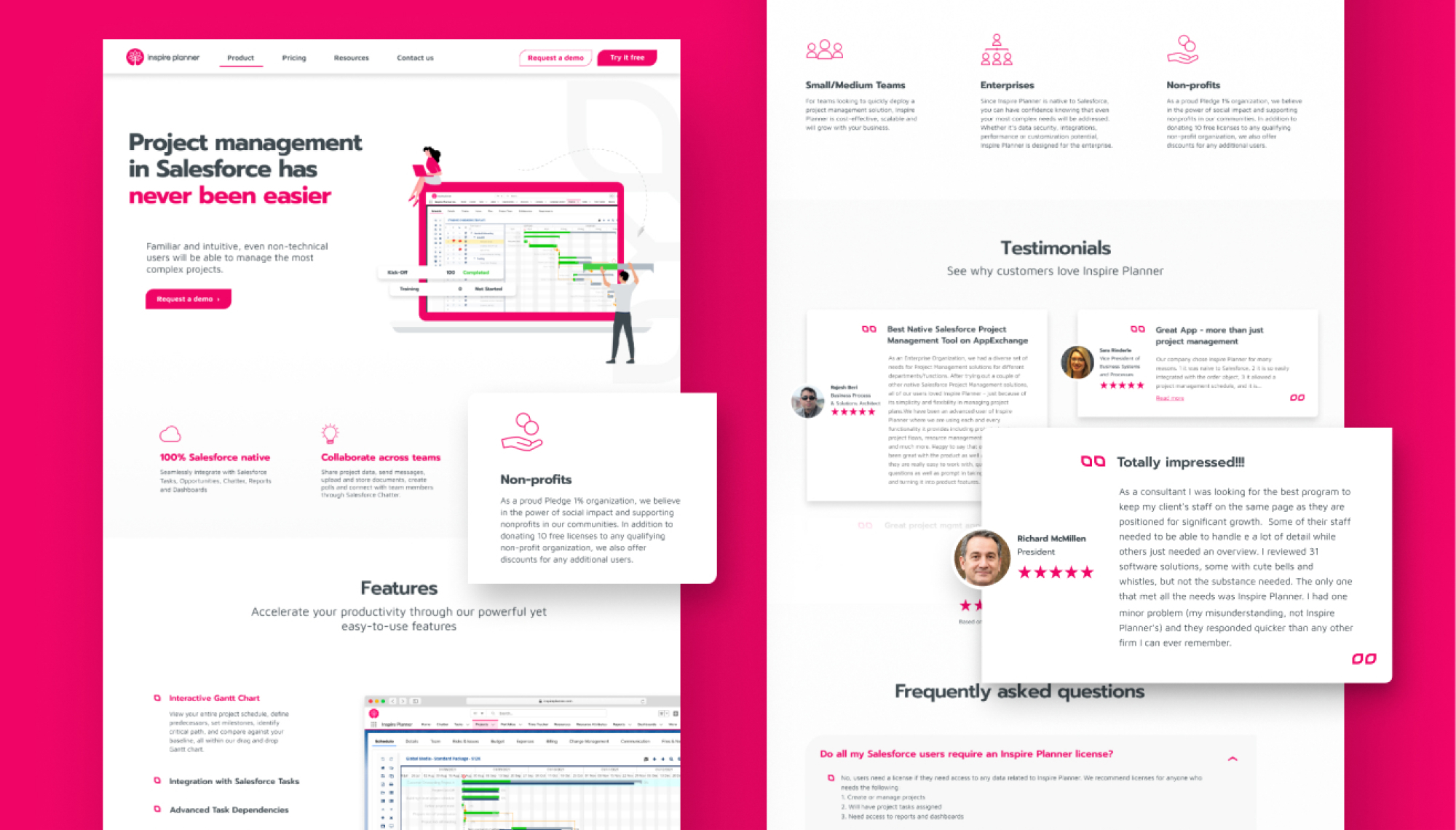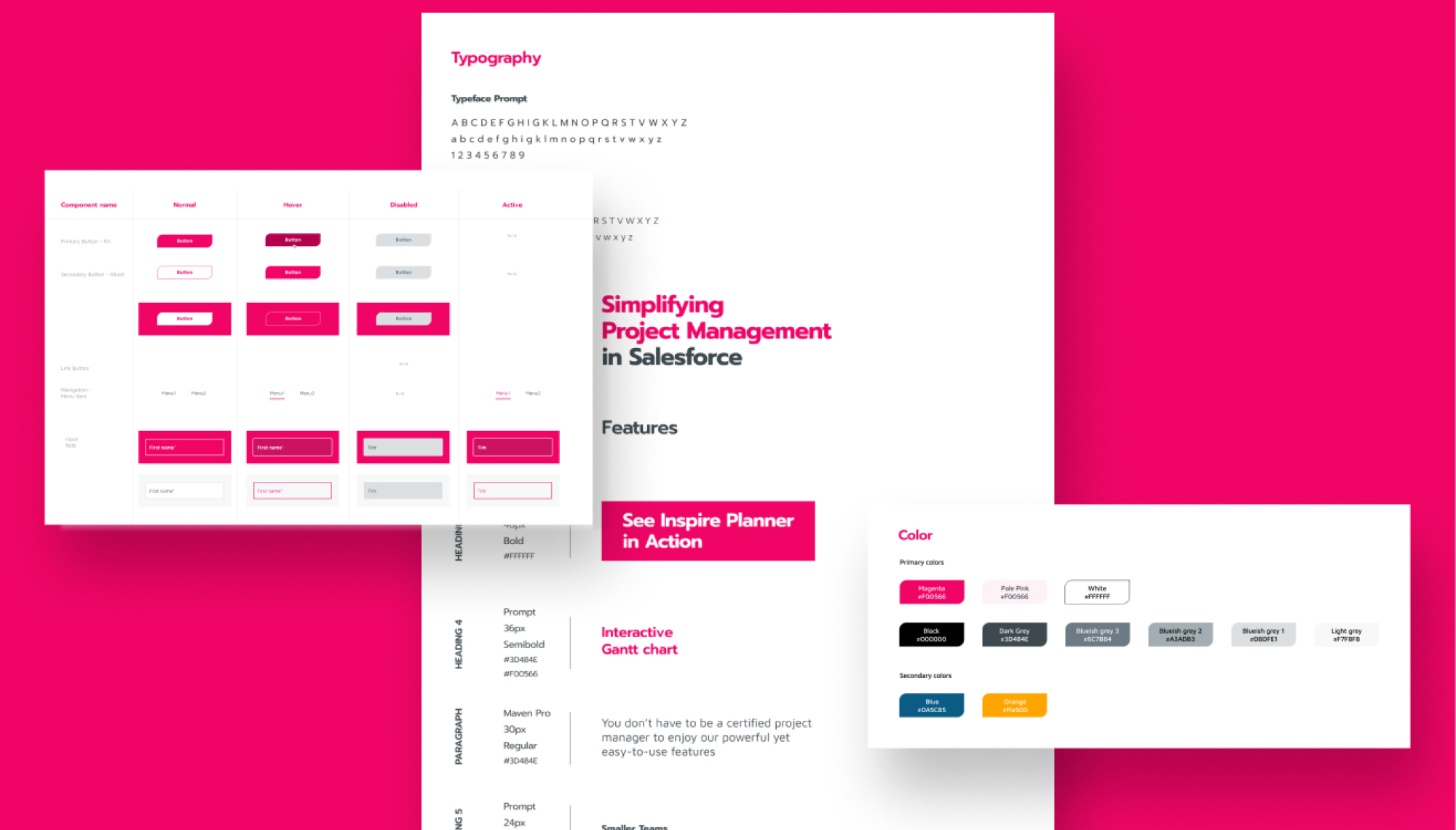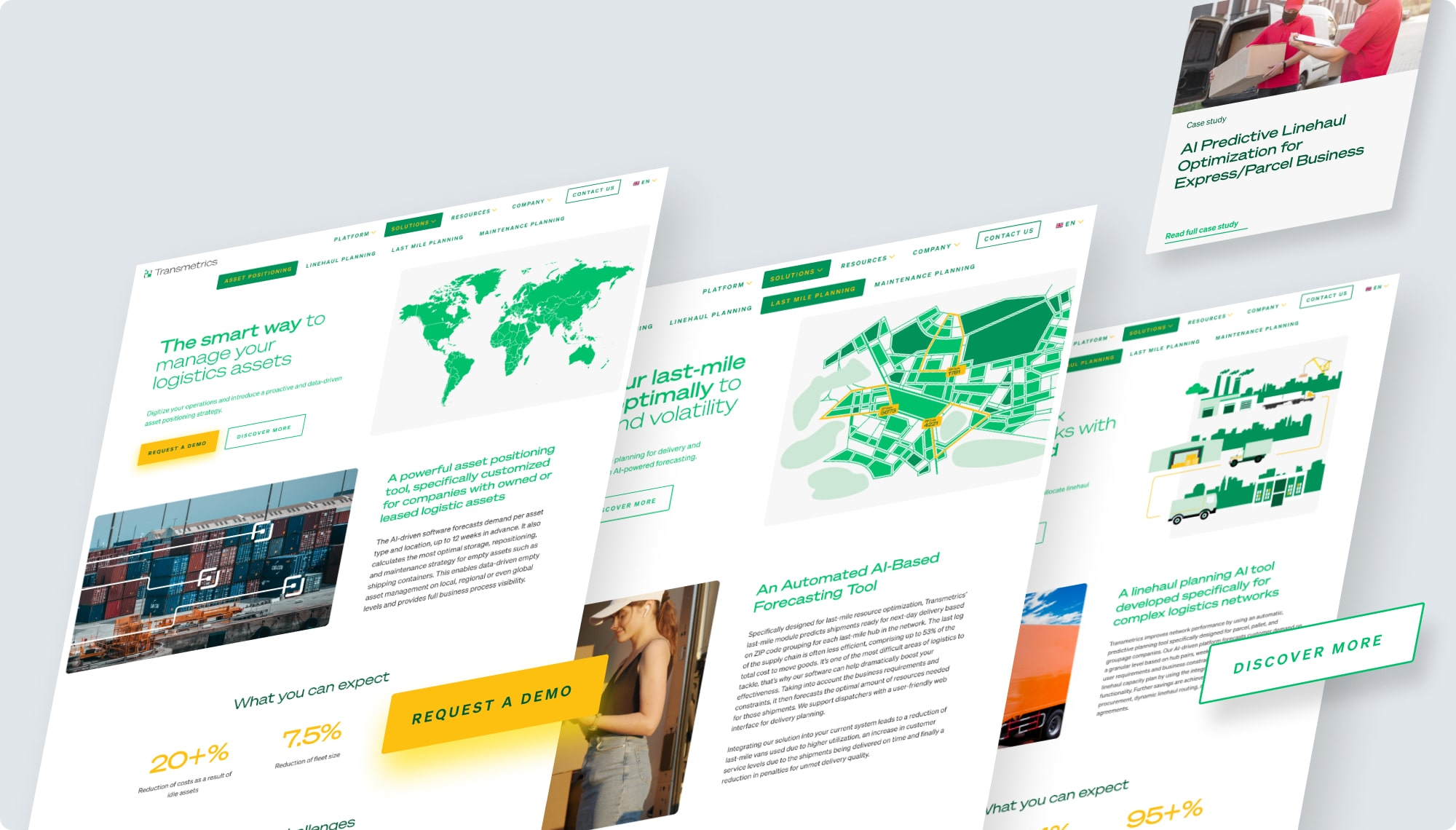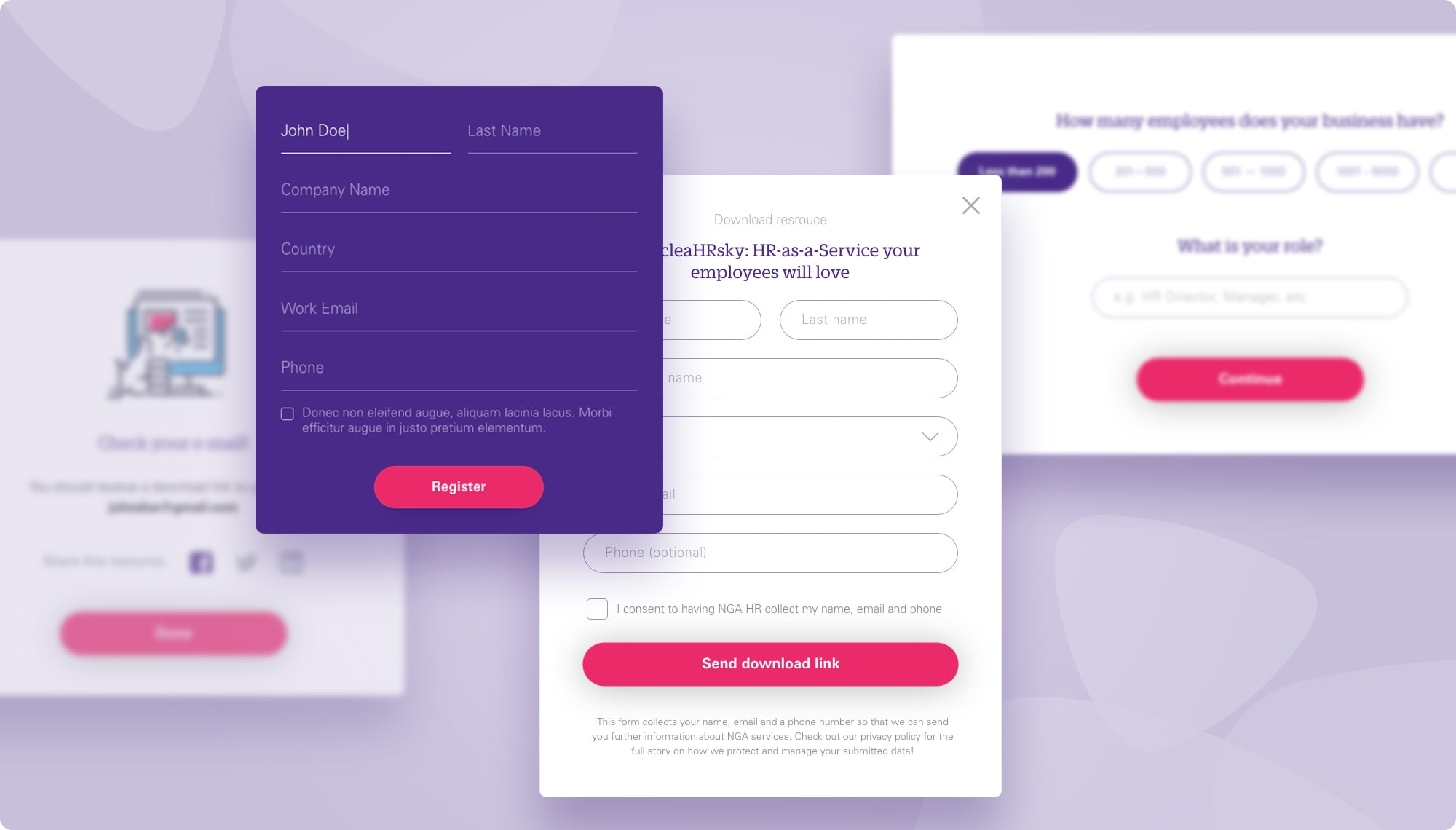 Conversion-optimized forms for ex. NGA HR (now Alight)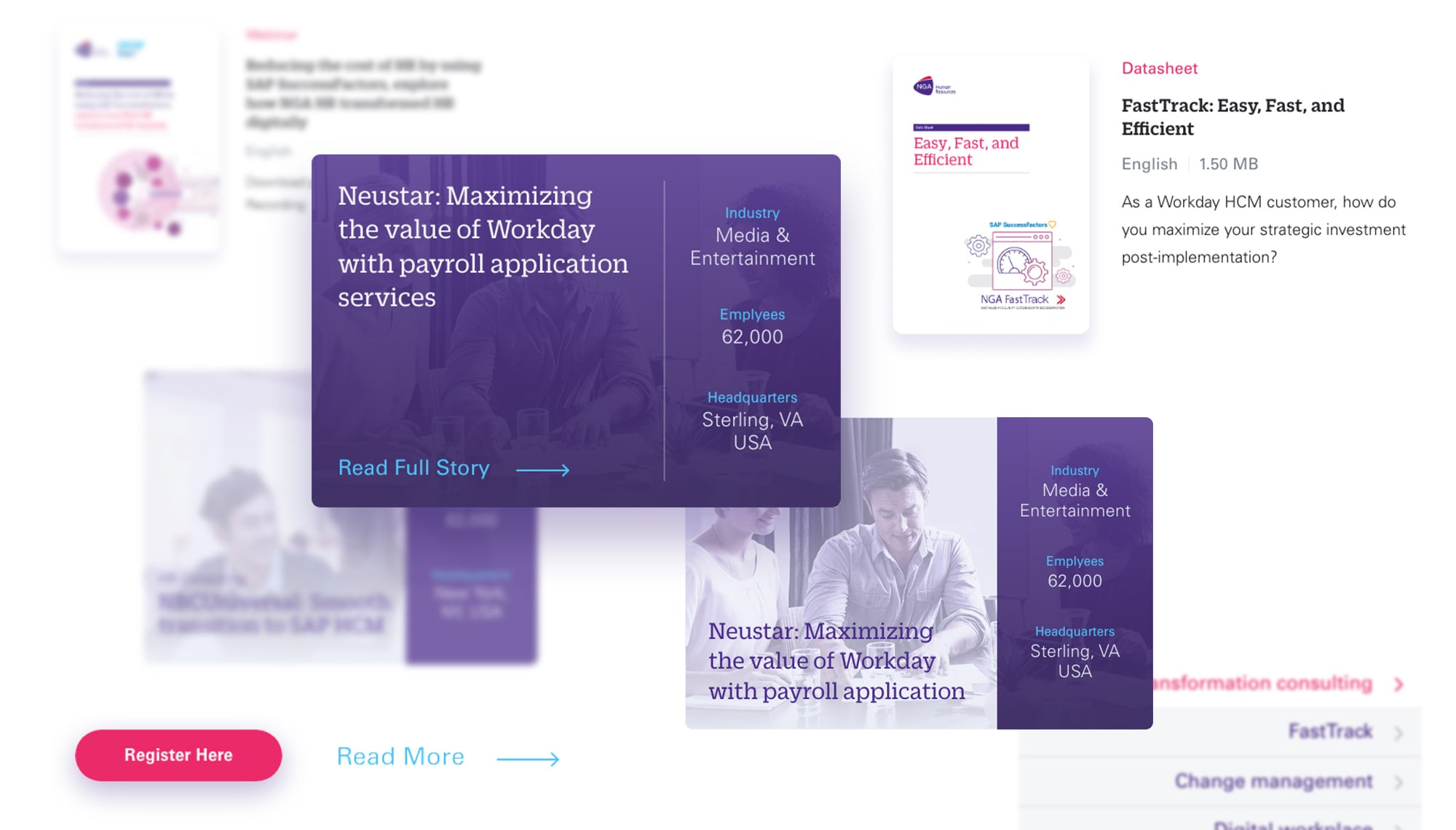 Interface elements for ex. NGA HR (now Alight)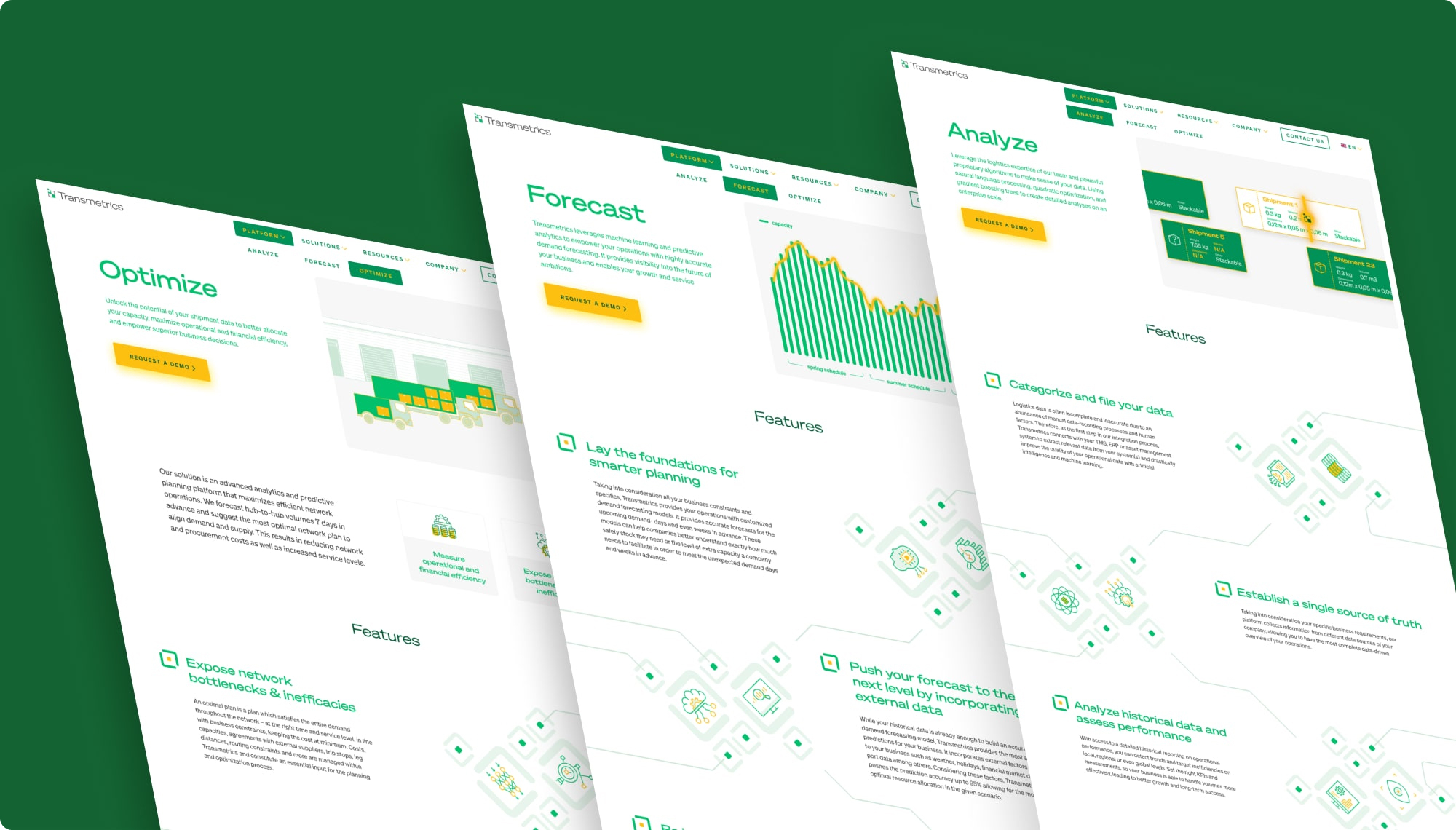 Borislav Tatarov
Head of Marketing

George Balinov
Head of Design

Emilia Petkova
Senior Account Executive

Christoper Enolpe
Unbounce Developer

Jam Padillo
Senior Wordpress Developer

Teodora Plamenova
Campaign Manager - Google Ads

Yordanka Mihaleva
Lead Conversion Designer

Alexandra Tankova
Lead Conversion Designer

Teodora Gigova
Lead Conversion Designer
Our in-house team of certified professionals aren't just experts in their respective fields, but also exclusively experienced in B2B campaigns since 2016.
After thousands of A/B tests and millions in ad spend, we've developed FastTrack™ – the ultimate B2B lead generation framework, which is tested and proven to work every single time.
FastTrack™ incorporates all the best practices and strategies that have proven to work – everything a B2B company needs in order to generate quality leads like clockwork.
This framework has generated thousands of leads for companies in any size – from boutique enterprise service providers to multinational publicly traded companies.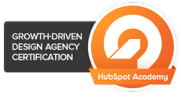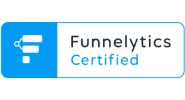 Full transparency – we hold nothing back
Dedicated Account Manager
You will have a dedicated account manager, which will be your main point of contact. He/She will guide you through the whole process and validate all decisions on our end. Unlike other agencies, our account managers have up to four clients at a time to make sure you will get all the attention you deserve.
Progress Dashboard
You will have access to your project dashboard to follow how it's progressing in real-time. You will aslo be able to collaborate with our team and approve the deliverables faster.
Weekly Performance Reports
Every Monday at 8 am, you will receive a performance report with your funnel's most important metrics (Leads, CPL, Opportunities, Cost per opportunity, etc.). Start your week on a positive note, knowing your pipeline is full of sales opportunities waiting to be closed.
Take a look at some of our case studies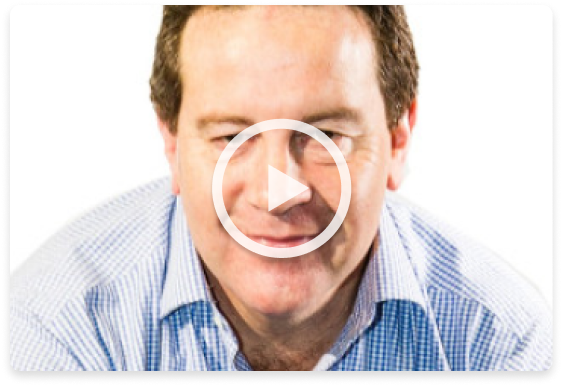 "HYPE implemented a marketing funnel that is generating a constant flow of leads for our sales team."
— Roy Campbell
Head of Marketing UKI, Alight Solutions Inc. (NYSE:ALIT)
"HYPE is just what we've been looking for — a team of highly seasoned professionals who know our business and are easy to communicate with."

Danail Andonov
Digital Marketing Manager, Intelligent Systems
"HYPE's team did a great job at understanding our idea and business objectives and translating them from a concept to an actual product. We're now actively using the website in promotional activities."

Adam MacLeod
Head of Investment Strategy & Research, Castleforge Partners
"HYPE have been very professional and have done great job on rebranding our company. Building our new company website has improved our brand exposure and this has boosted our lead generation by 23% in just 3 months"

Nikolay Patrikov
Head of Product, Do It Wise
"After two months of working with the new website I have realised that we have now full control on how to publish and promote our content onsite."

Milen Yankulov
Marketing Manager, Ontotext