Major website redesign for worldwide leader in human resources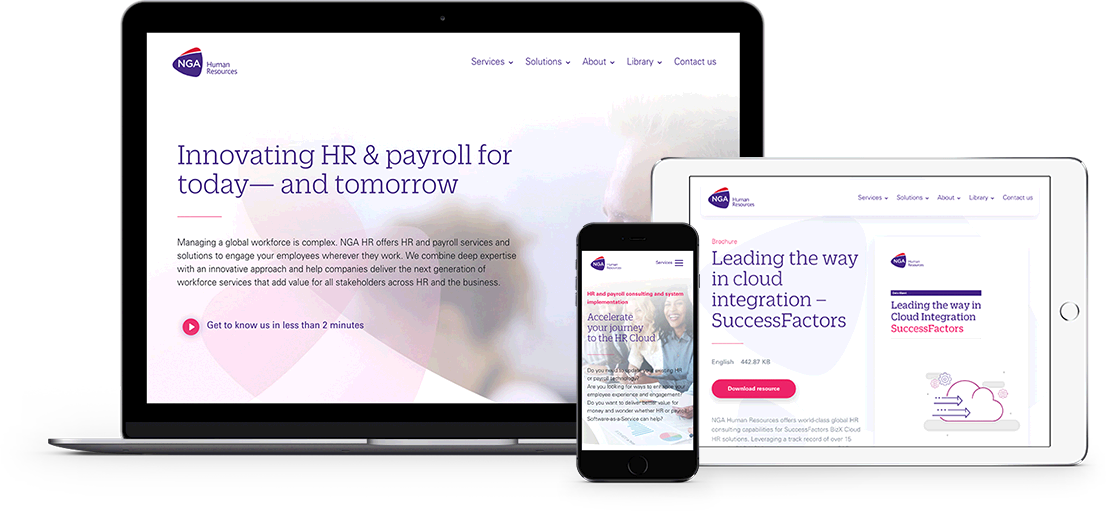 Client
NGA Human Resources has been a leading provider of HR solutions for almost 50 years. With over 5,300 employees in 35 countries, they administer and reward over 3 million employees in over 100 countries.
Challenge
NGA approached us with the need of a complete website redesign. Their main pain with the existing website then was that it didn't generate enough new business for the company.
Solution
In order to meet NGA's needs, we relied on a streamlined approach to website design. We used Growth-Driven Design (GDD) which builds and optimizes the performance of a website based on the data gathered from NGA's website visitors. In doing so, we managed to create a launchpad website that was focused entirely on conversion and lead generation. After a fast launch in only 2 months, we are now doing continuous improvements. We constantly monitor the traffic and visitor behaviour, and based on our insights and NGA's needs, we are regularly rolling out new pages and features.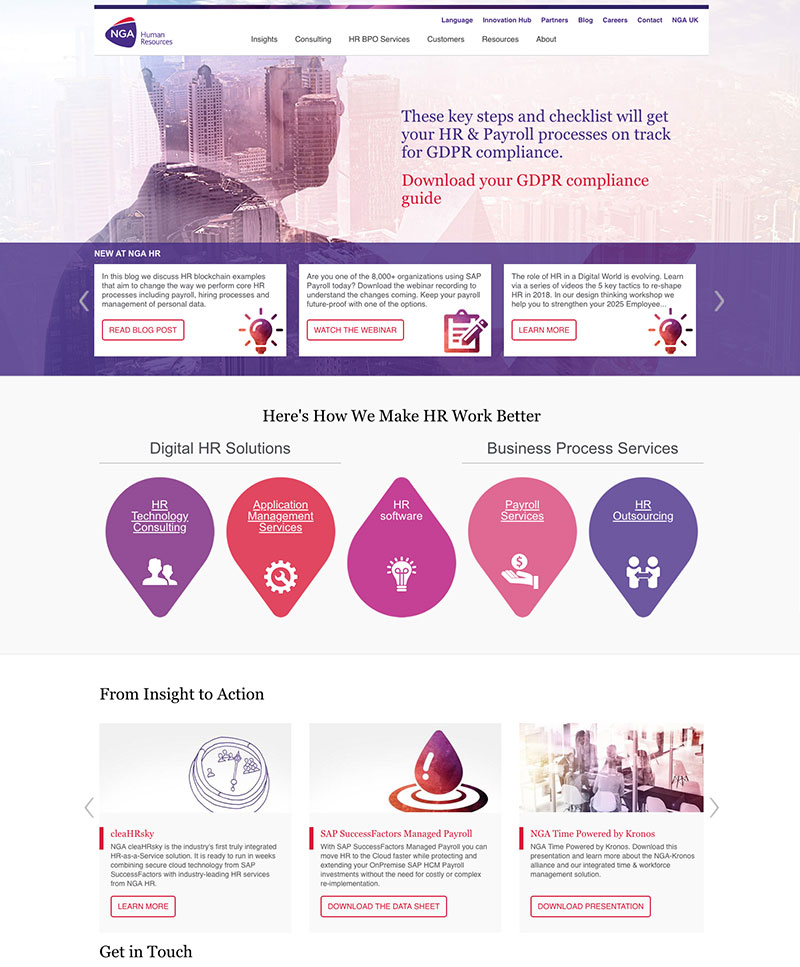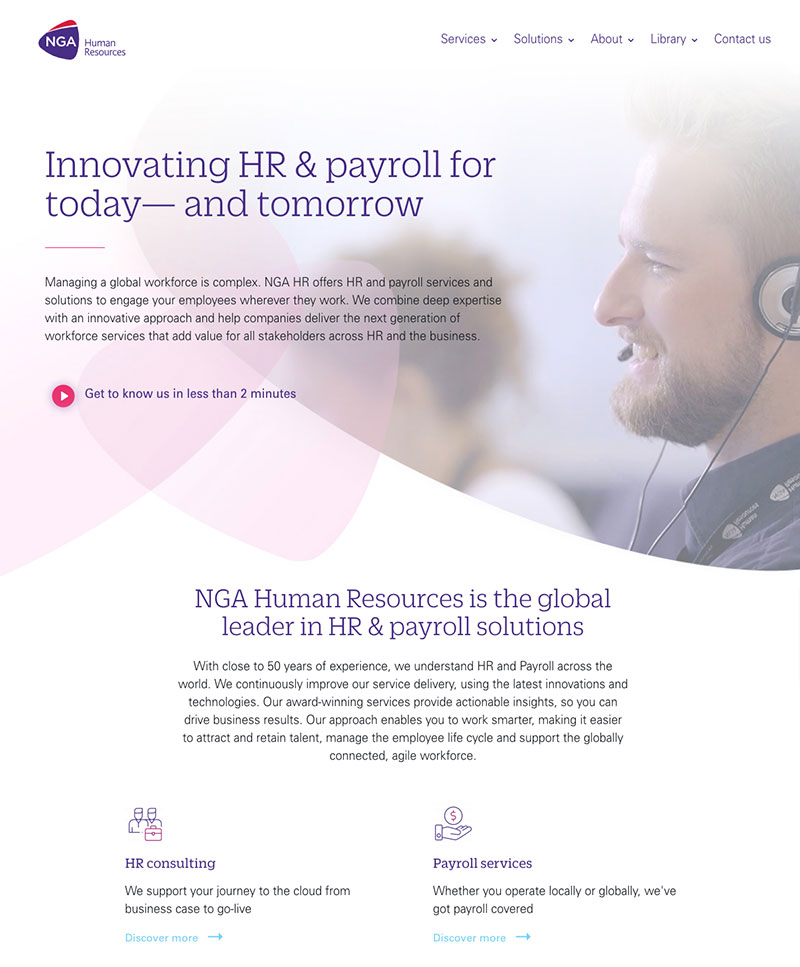 Website Discovery & Prototyping
Since the project timeline was really tight, we relied on a Growth-Driven Design process. We managed to launch an initial version of the website in about 2 months, and spent about 2 more months polishing and improving.
Deliverables:
Mapping the current structure and suggesting improvements in a Site Map
Lo-fi (wireframe) clickable prototype with 2 rounds of revisions
Hi-fi clickable prototype of the final design with 2 rounds of revisions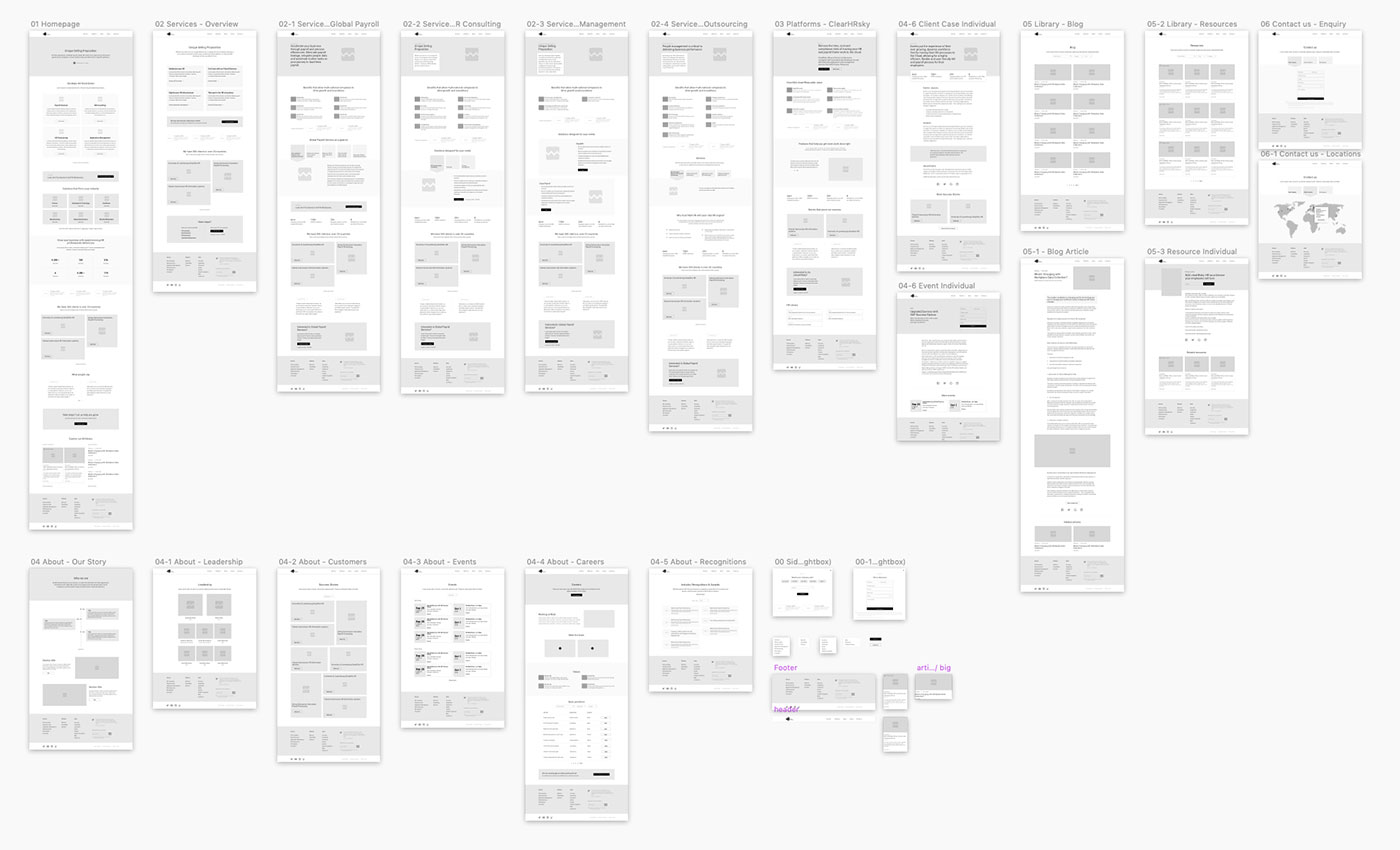 Website Design
Used the existing website as a foundation
Applied conversion optimization tactics for layout, content and call-to-actions (CTAs)
Introduced the new visual branding in the website design