Growth-Driven Website Design
Growth Driven Design (GDD) is a modern web design approach which aims to eliminate some of the inefficiencies related to traditional website design approach. One of the main goals of GDD is to reduce the time and cost needed for launching a new website so that businesses can go to market faster and start gathering actionable customer insights through their new website. The other key goal of GDD is to optimize website performance by continuously introducing
improvements which are based on data gathered from actual website users.



The Growth-Driven Design process is divided in two main phases. During Phase 1 we create the foundation which includes the strategy and the initial launchpad version of your website. During Phase 2 we leverage the insights gathered during strategy creation and from the already working launchpad to come up with ideas for improvements, implement them and observe their effect.
"Building our new company website has improved our brand exposure and this has boosted our lead generation by 23% in just 3 months"

— Nikolay Patrikov
Head of Product, Do It Wise
"After two months of working with the new website I have realized that we have now full control on how to publish and promote our content onsite."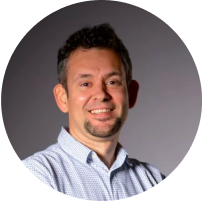 — Milen Yankulov
Marketing Manager, Ontotext
"Our website is a really solid foundation and the biggest digital asset for all marketing activities. So now we can definitely improve our lead generation and brand marketing for Transmetrics."
— Alexander Lapshin
Digital Marketing Lead, Transmetrics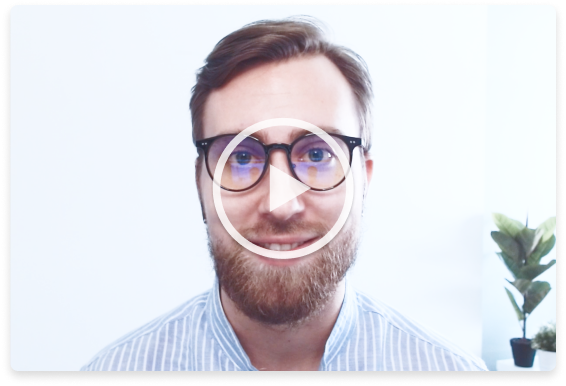 "I would definitely recommend HYPE to any B2B company looking to improve the design and lead generation from their website"
— Tim Koroteev
Marketing Director, Inspire Planner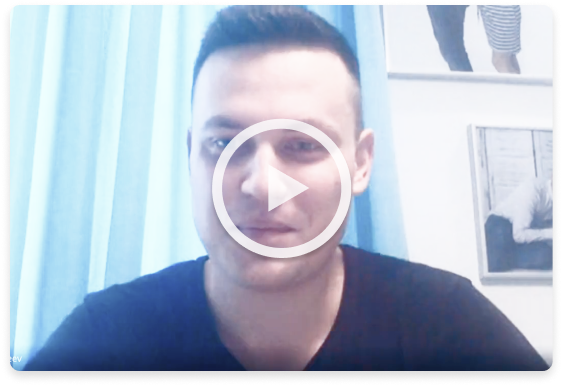 "In the past year HYPE helped us generate 4x more MQLs and sales opportunities."
— Valentina Porcu
Marketing Manager, NGA Human Resources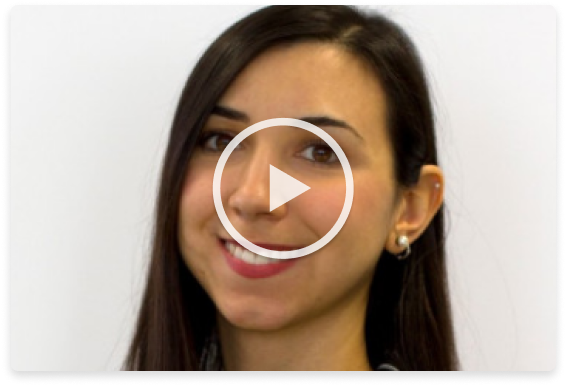 "HYPE implemented a marketing funnel that is generating a constant flow of leads for our sales team."
— Roy Campbell
Head of Marketing UKI, Alight Solutions Inc. (NYSE:ALIT)