Grow your SaaS with

marketing that drives qualified leads and sales demos
No-fluff design & marketing that drives measurable results
Saas Marketing Funnels & Leadgen
Generate a consistent flow of leads and sales opportunities
Delight your user with outstanding product experience
Turn your website into a lead-generating machine
What our clients are saying about us
"In the past year HYPE helped us generate 4x more MQLs and sales opportunities."
— Valentina Porcu
Marketing Manager, NGA Human Resources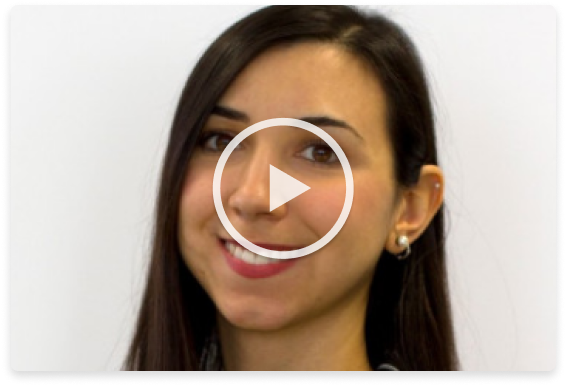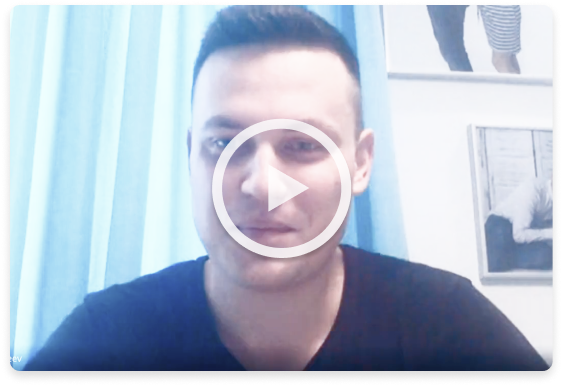 "I would definitely recommend HYPE to any B2B company looking to improve the design and lead generation from their website"
— Tim Koroteev
Marketing Director, Inspire Planner

Borislav Tatarov
Head of Marketing

George Balinov
Head of Design

Emilia Petkova
Senior Account Executive

Christoper Enolpe
Unbounce Developer

Jam Padillo
Senior Wordpress Developer

Teodora Plamenova
Campaign Manager - Google Ads

Yordanka Mihaleva
Lead Conversion Designer

Alexandra Tankova
Lead Conversion Designer

Teodora Gigova
Lead Conversion Designer
Our in-house team of certified professionals aren't just experts in their respective fields, but also exclusively experienced in B2B campaigns since 2016.
After thousands of A/B tests and millions in ad spend, we've developed FastTrack™ – the ultimate B2B lead generation framework, which is tested and proven to work every single time.
FastTrack™ incorporates all the best practices and strategies that have proven to work – everything a B2B company needs in order to generate quality leads like clockwork.
This framework has generated thousands of leads for companies in any size – from boutique enterprise service providers to multinational publicly traded companies.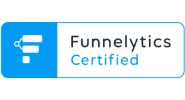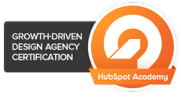 Working with us is like
having your own in-house team
"Our website is a really solid foundation and the biggest digital asset for all marketing activities. So now we can definitely improve our lead generation and brand marketing for Transmetrics."
— Alexander Lapshin
Digital Marketing Lead, Transmetrics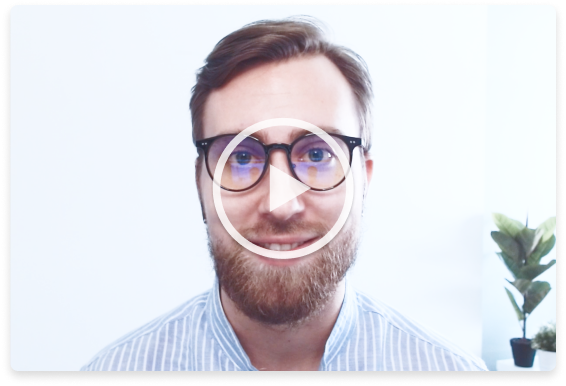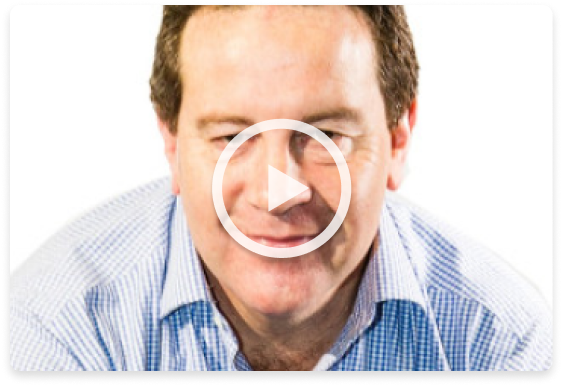 "HYPE implemented a marketing funnel that is generating a constant flow of leads for our sales team."
— Roy Campbell
Head of Marketing UKI, Alight Solutions Inc. (NYSE:ALIT)
"HYPE is just what we've been looking for — a team of highly seasoned professionals who know our business and are easy to communicate with."

Danail Andonov
Digital Marketing Manager, Intelligent Systems
"HYPE's team did a great job at understanding our idea and business objectives and translating them from a concept to an actual product. We're now actively using the website in promotional activities."

Adam MacLeod
Head of Investment Strategy & Research, Castleforge Partners
"HYPE have been very professional and have done great job on rebranding our company. Building our new company website has improved our brand exposure and this has boosted our lead generation by 23% in just 3 months"

Nikolay Patrikov
Head of Product, Do It Wise
"After two months of working with the new website I have realised that we have now full control on how to publish and promote our content onsite."

Milen Yankulov
Marketing Manager, Ontotext
Need recommendations on what to improve in your current website?