Crafting the brand identity for one of Sofia's most luxurious residential buildings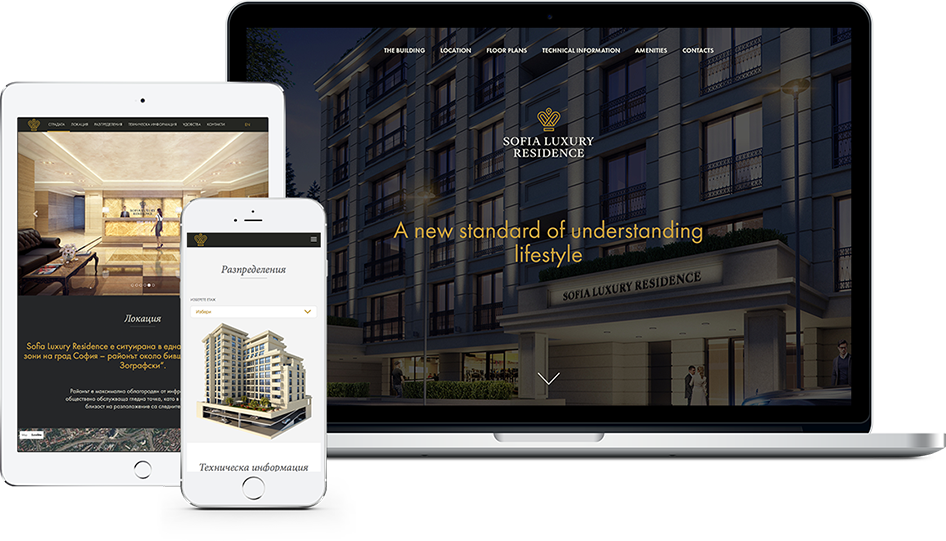 Client
Sofia Luxury Residence is a luxury high-class residential building in one of the top locations in Sofia, Bulgaria. The building was planned and built with attention to the unique experience of its residents.
Challenge
When you build a top-class building, you always have to be very detail oriented. This is why SLR came to us with a need to create the entire branding system and responsive website, which had to reflect the building's unique look and promise.
Solution
Taking in consideration that the target group of the company were mostly very demanding customers, demonstrating premium lifestyle, we developed a competitive brand identity and web presence reflecting the luxury and high-class feel of the building. Every aspect from the final outcome was carefully considered aiming to satisfy even the highest customer expectations and whims.
Branding
The chosen concept for the logo combines a symbol of an abstract crown together with a pin for location. We believe that the crown metaphor was the perfect match for the SLR branding, and also highlights the building advantages over similar competitive projects. The color palette feels calm and premium with shades of gold, yellow and neutral graphite nuances. On the typographic level, the identity is bridging tradition and modernity concepts, thanks to the chosen typefaces. The last step was developing a brand book with advices for future branding usage and needs.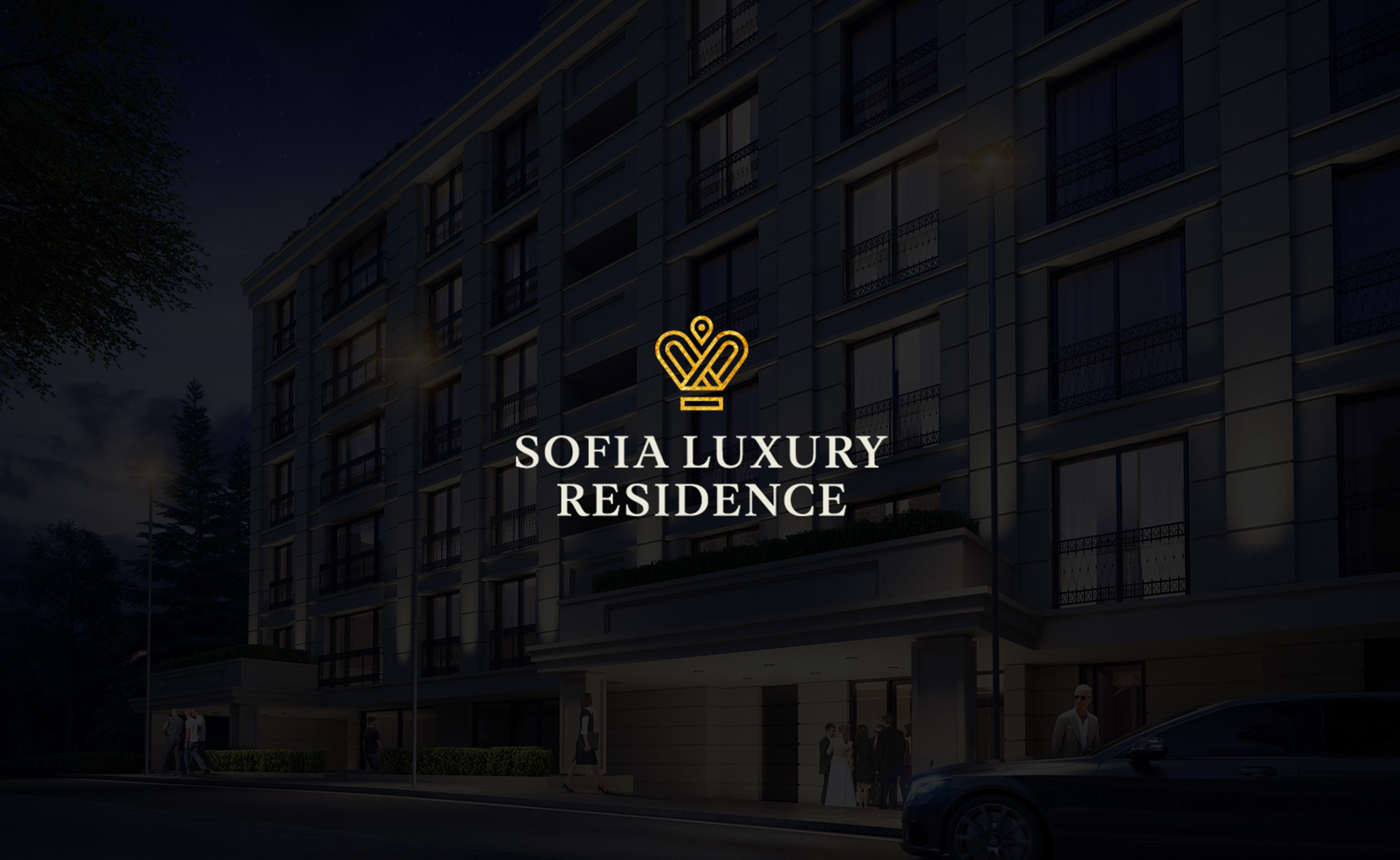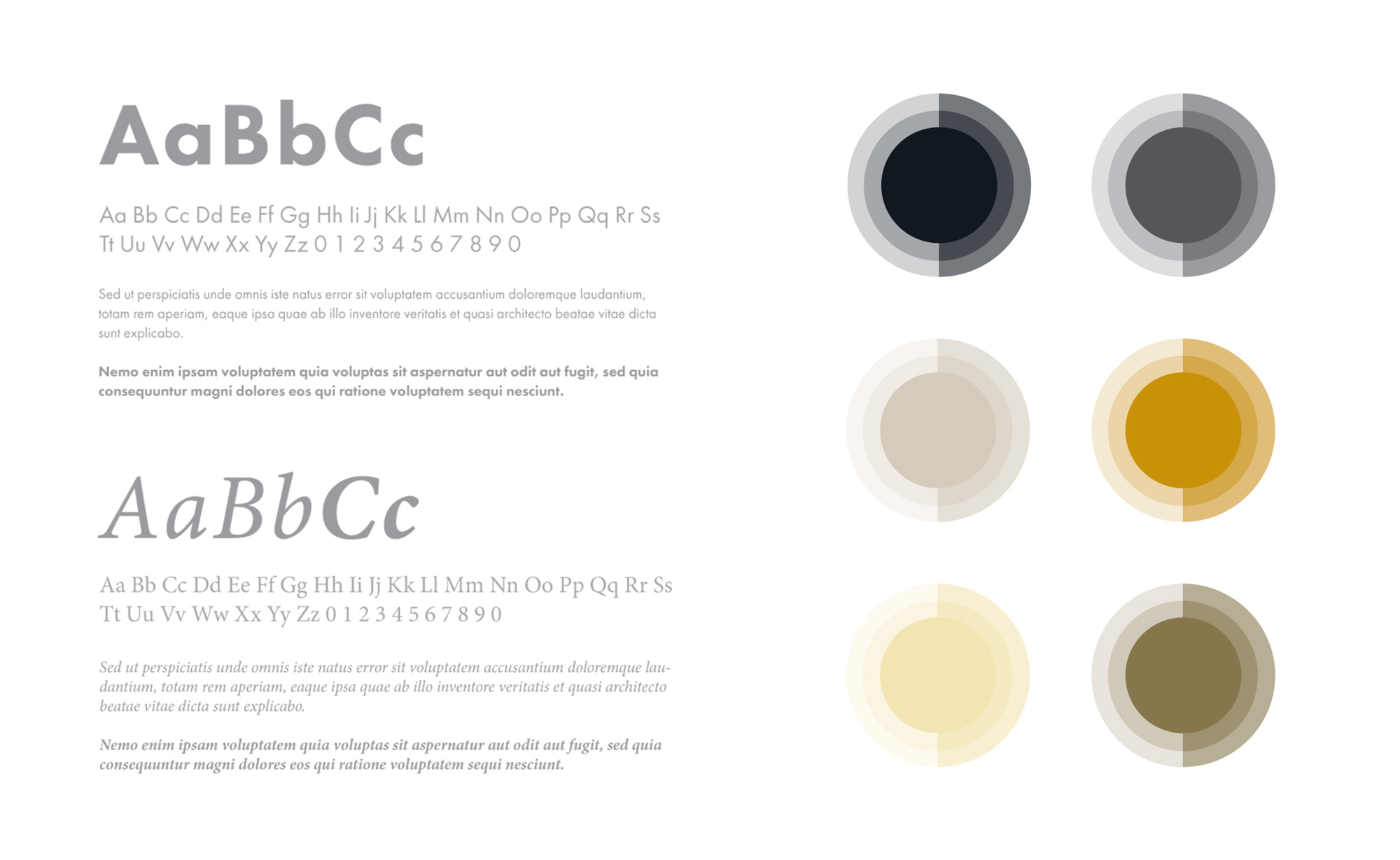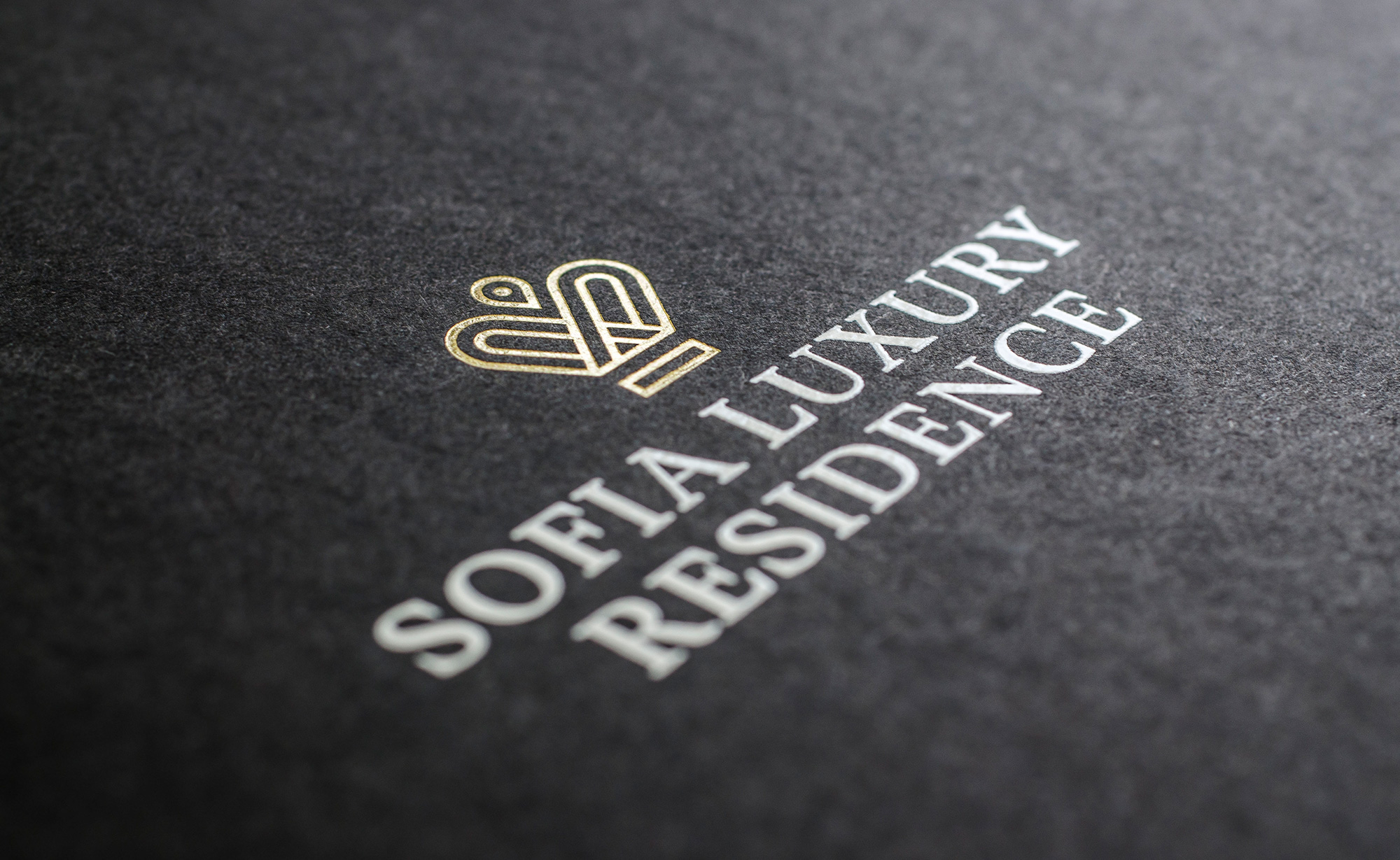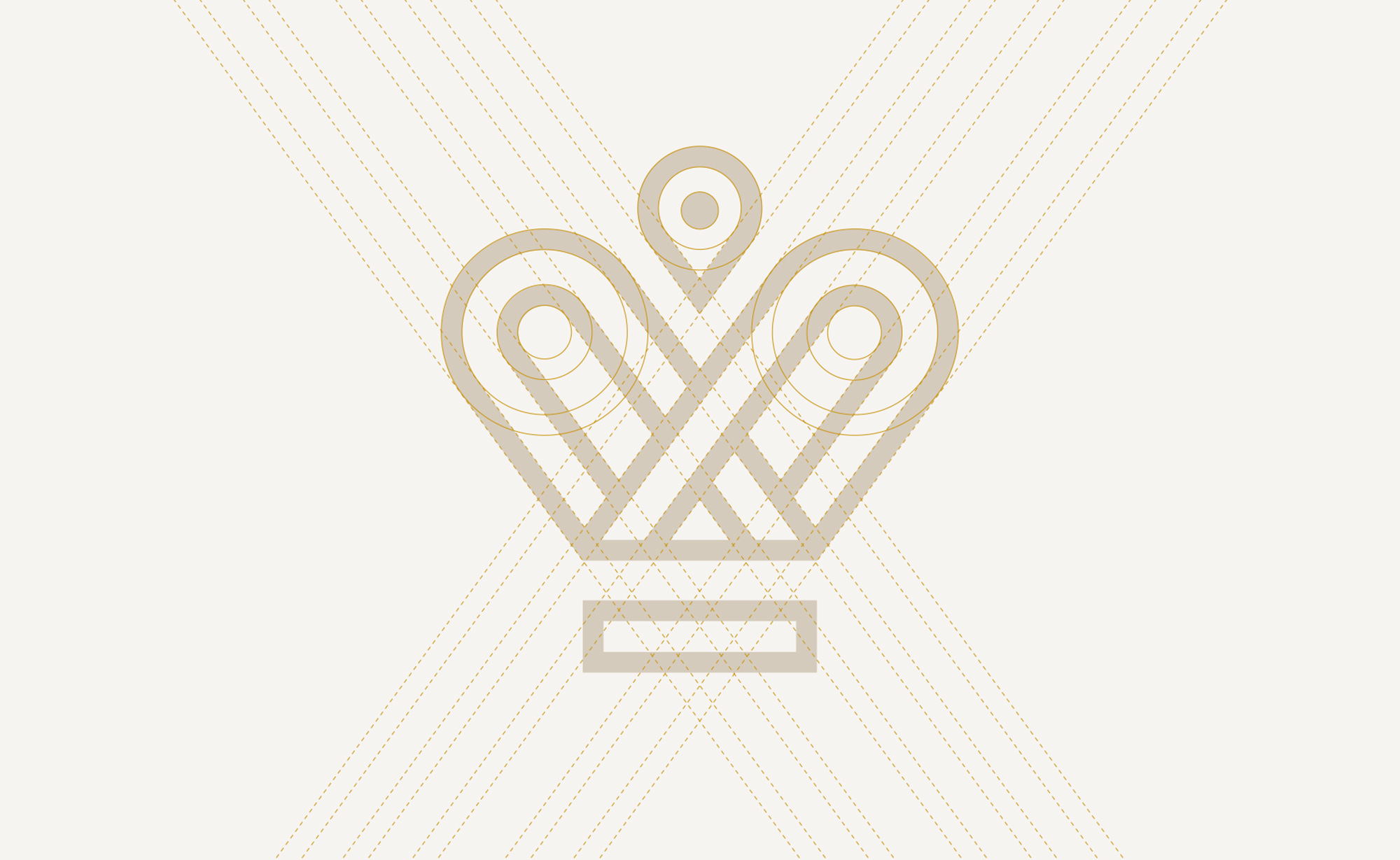 Stationery
To highlight the concept of a premium facility, all stationary materials are using matt natural paper combined with gold foil finishes and letterpress techniques. The business cards were printed in two separate natural toned 250 gr paper sheets, after which the front and back sides were glued together.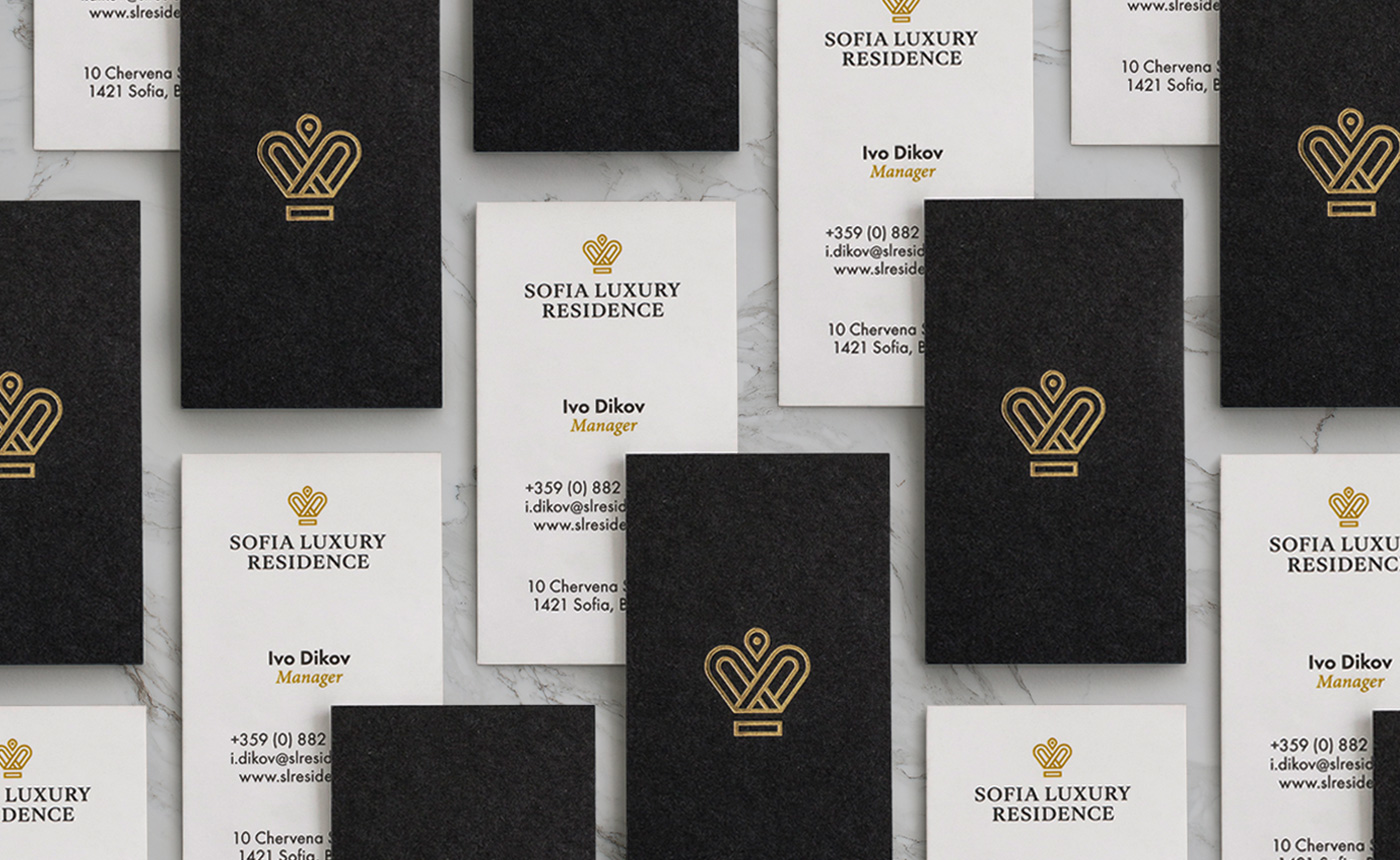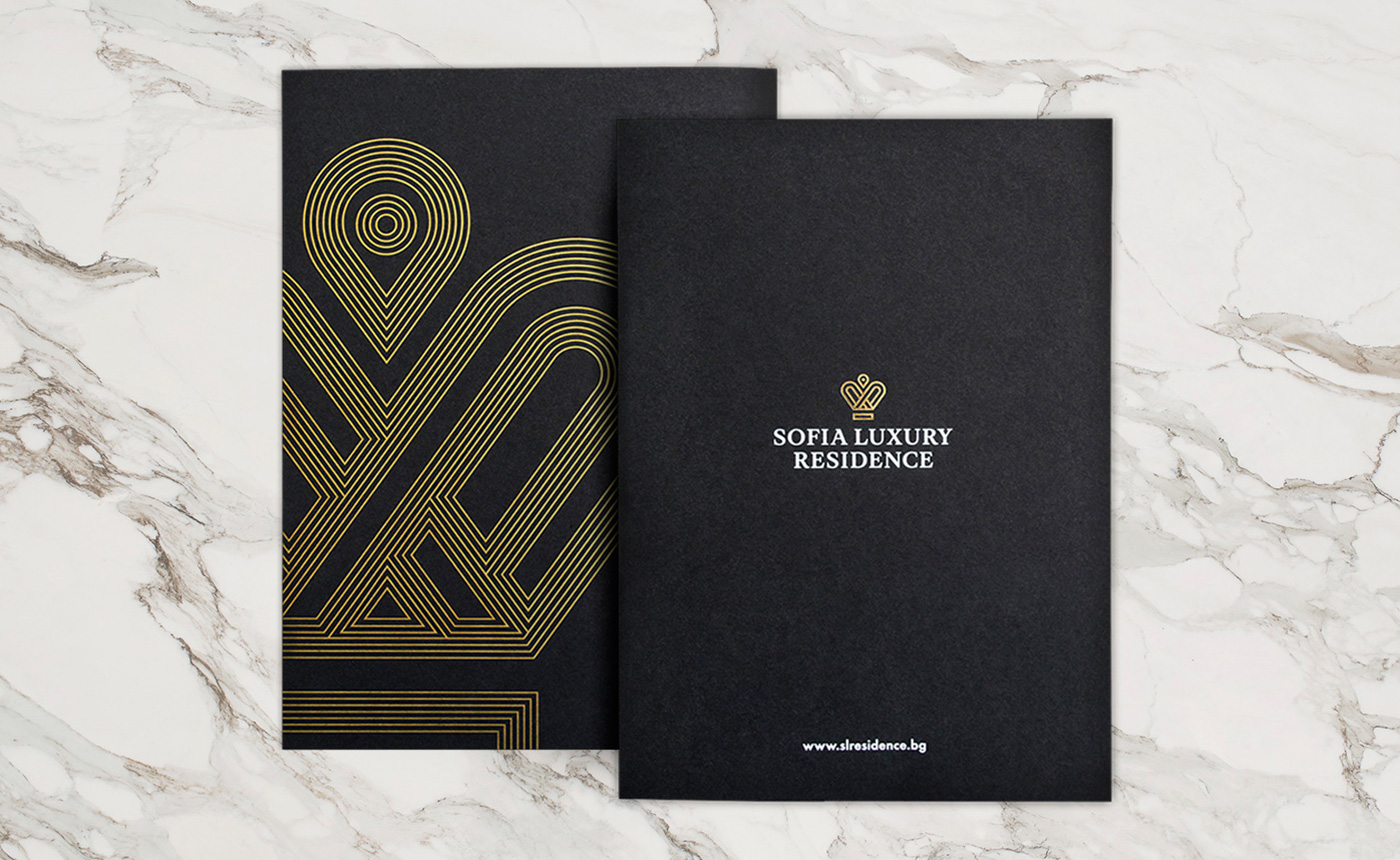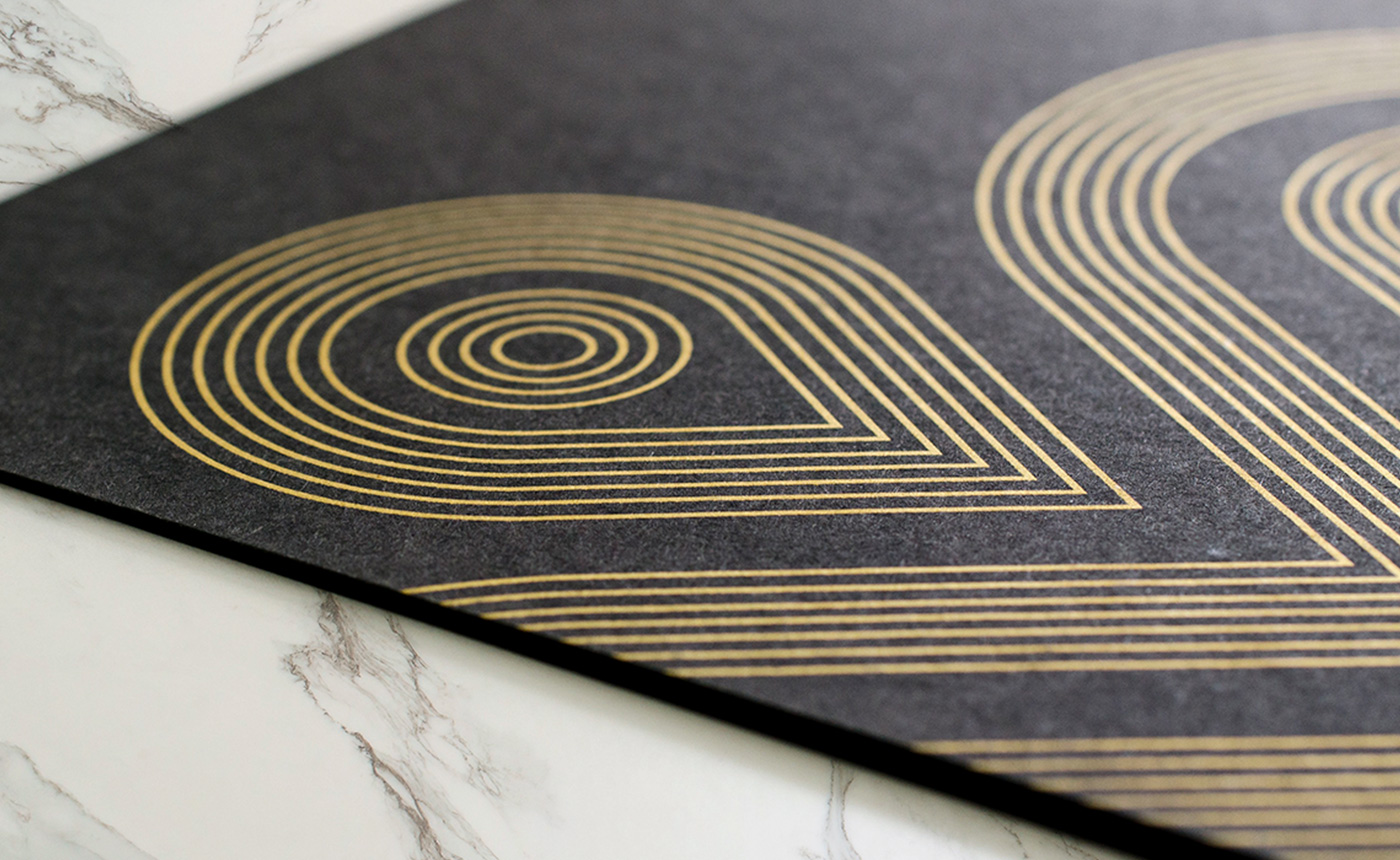 Responsive Website
57% of users say they won't recommend a business with a poorly designed mobile site (source https://www.impactbnd.com/blog/mobile-marketing-statistics-for-2016) . Because of the constantly increasing numbers of mobile users in this industry, we focused on creating a responsive website, which offers a smooth experience on any type of device.