Let's HYPE your blockchain project
We can help you build solid online presence, generate a steady flow of leads and investors and smash your goals.
HYPE Digital Agency is a preferred marketing & creative partner in crypto projects and is directly involved in some of the most successful ICOs in Europe for the last few years.
Based on our solid experience in the field we've developed a package that consists of everything you need in order to have a hugely successful and profitable ICO.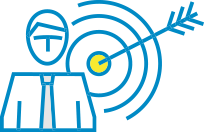 Generate More Leads
Reach your potential investors through through laser focus digital marketing and funnels development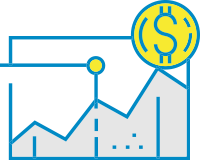 Sell More Tokens
Convert your visitors into leads and ultimately paid customers through conversion driven design and UX optimization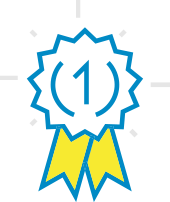 Create a Trustworthy Brand
Promote trust and innovation with a modern and social brand
Maximize Your Potential
Maximize the value and minimize the risk based on a professional legal consultation from cryptocurrency experts
From branding and UX to press releases and advertising, we have everything you need to make your ICO a big success.
15toGO is a platform that allows you to travel with friends for less. The 15togo team reached out to us to help them provide an exceptional user experience for their mobile app.
WE DELIVERED
Design Audit
UX / UI Redesign for mobile app
UI Styleguide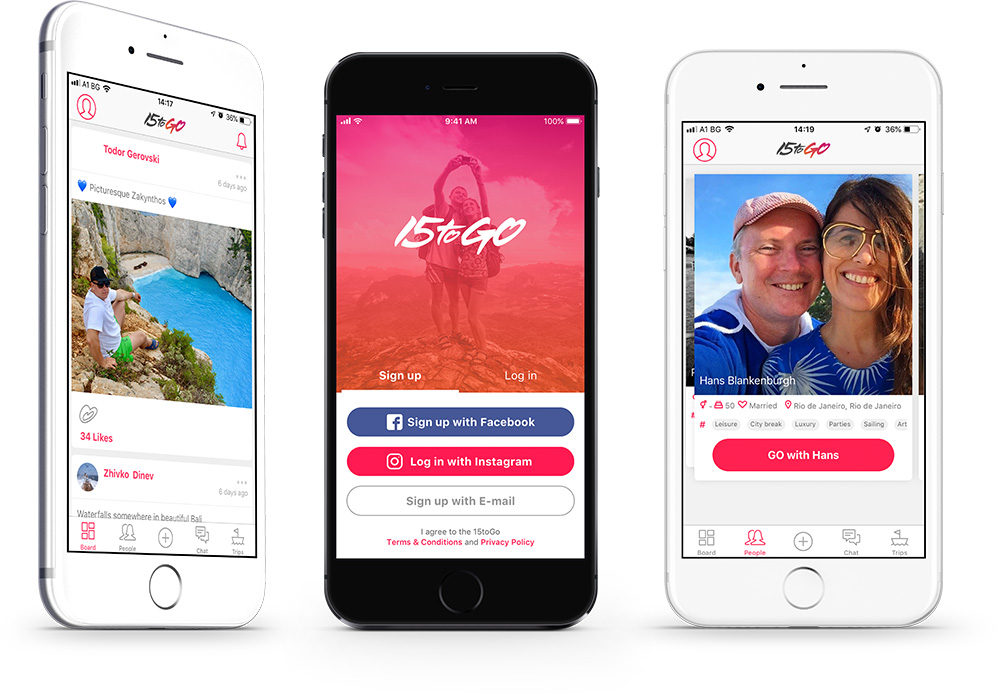 CrowdWiz is a self-governed investment ecosystem driven by the wisdom of the crowd. Our team designed the initial prototype of the CrowdWiz investment platform.
WE DELIVERED
Wireframe prototype
Hi-fi prototype
UI design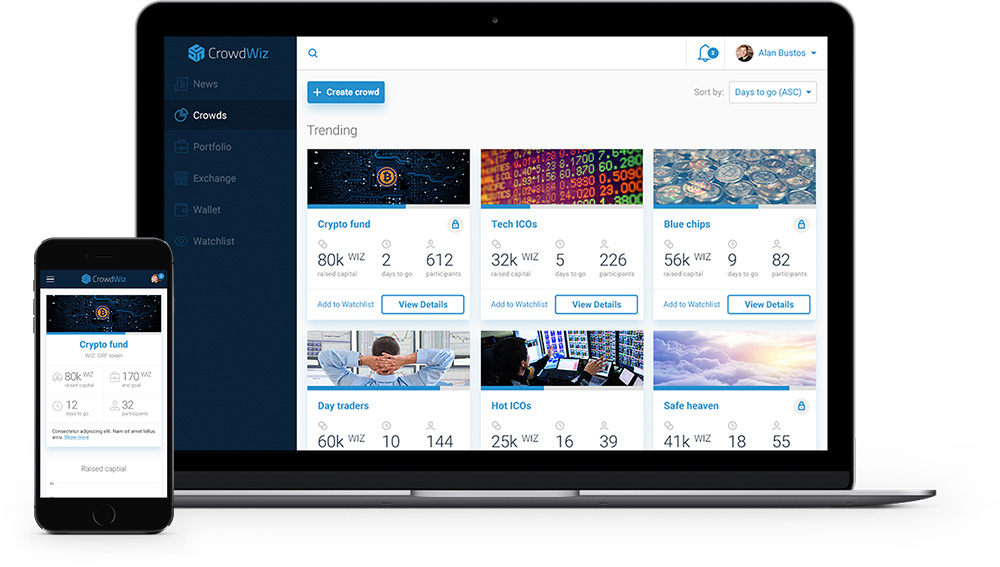 FFQuest is a unique car rental marketplace entirely free of middlemen, commissions and dependency. We helped them design their initial website.
WE DELIVERED
Landing page concept & design
Illustrations